Lasallian women from wealthier countries are being encouraged to financially sponsor other Lasallian women from developing nations to attend an upcoming international gathering in New Zealand.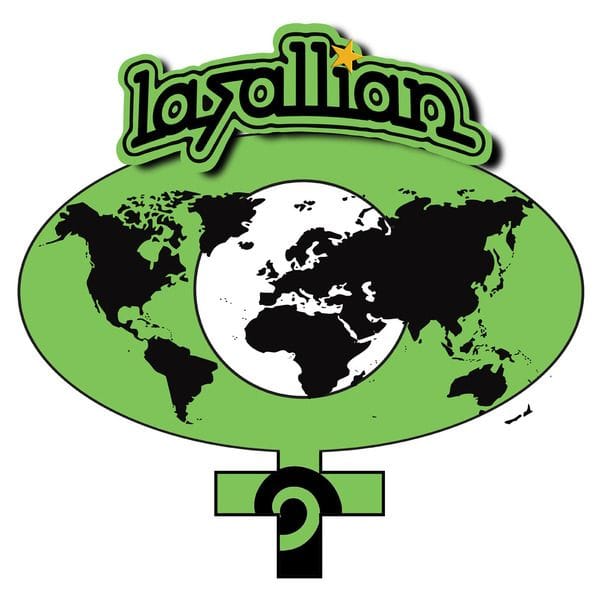 The Lasallian Global Women's Symposium will take place in Auckland from 16-19 July 2017 and feature interactive workshops and an opening keynote address from the Superior General of the De La Salle Brothers, Robert Schieler.
The symposium is aimed at empowering Lasallian women from around the world, giving them a unique networking opportunity to share their knowledge and experiences, enriching the Lasallian family as a whole.
The critical role women play in the Lasallian mission was celebrated in the Institute Circular 461, published in 2010, which emphasises the importance of a more intuitive, relational and community-centered approach to our work as Lasallians in the years ahead.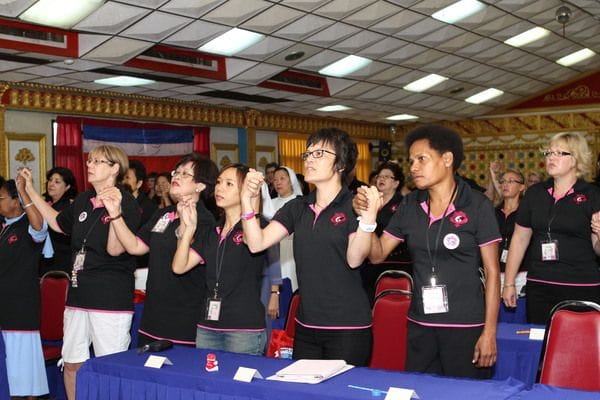 A new website has been launched which features further information regarding the symposium program, registration and accommodation options in Auckland.
The website also features a message of support for the event from Brother Visitor David Hawke and stories from inspiring Lasallian women from around the world.
You can also follow regular updates on the symposium through a newFacebook page.
The Sponsor a Sister program will help ensure the symposium is more culturally inclusive and includes representatives from 55 developing nations.
A donation of $2500 (AUS) would sponsor one Lasallian woman from a developing country to attend this landmark event with long term mutual benefits, enriching each others' ministries in different parts of the world.
Many Lasallian women from struggling nations including teachers and administrators do not have the same formation and professional development opportunities available in wealthier nations such as Australia and New Zealand.
Through the Sponsor a Sister program, Lasallian women from developing nations will be empowered with new opportunities to grow the Lasallian mission globally.
Make a difference in the long term formation and professional development of a fellow Lasallian through this program today.
All donations over AUD$2 made in Australia are tax deductible.