Congratulations to a team of talented students from St Bede's College Mentone who won a silver medal for Australia at the prestigious Formula One in Schools World Final in the United States.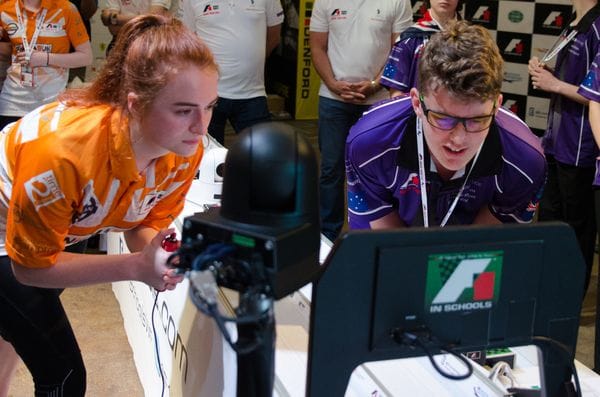 The three St Bede's students- Peter Russell, Joel Bright and Will Clifton were part of the Infinitude Team which also included students from Brighton Secondary School in Adelaide.
Greece won the gold medal at the finals in Texas by a narrow margin of 15 points out of a total of 900 points with Germany in third place.
The Formula One in School Technology Challenge is the world's largest secondary school technology program, involving 17 thousand schools in over 40 countries.
The program is aimed at encouraging students to pursue careers in Science, Technology, Engineering and Mathematics (STEM) through a series of fun, interactive activities followed by a professional Formula One racing team.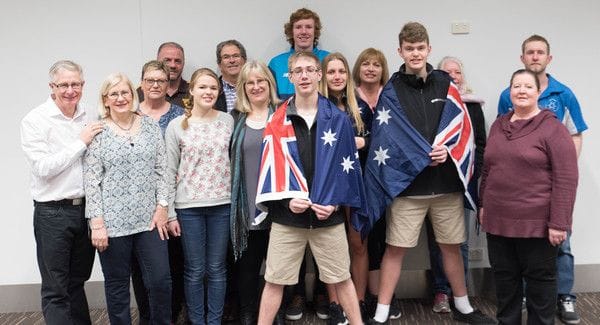 The students learn not only the mechanical engineering skills needed in designing and testing a miniature car for the competition, but also the project management and marketing skills needed to engage with corporate sponsors.
The St Bede's students raised a remarkable $65,000.00 through sponsorship, donations and fundraisers, far exceeding their goal of $55,000.00.
In the lead up to the world finals, the students devoted many hours to research, testing and designing their model car and putting together a Pit display for the big event in Texas.
Their achievements are in no small part also due to the hard work of the staff at St Bede's College over the past three years, particularly Professional Learning and Lasallian Facilitator, Mr Mark Micallef and teacher Mrs Rebecca Seel.