St Michael's College in Adelaide has been recognised as one of Australia's leading schools in environmental sustainability.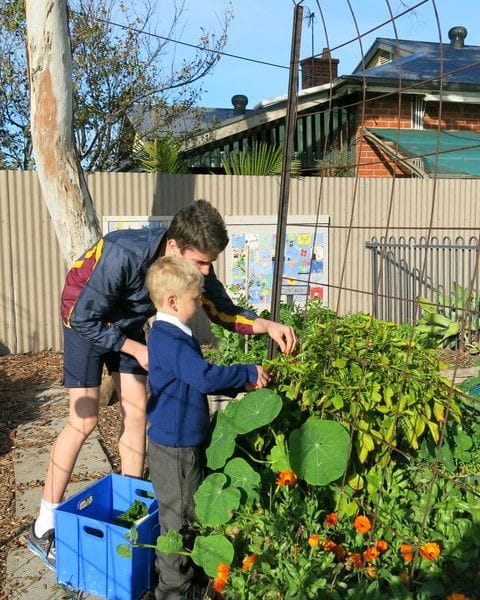 The Lasallian College was recently honoured at an annual conference hosted by the Australian Association for Environmental Education in Adelaide where it was recognised for the outstanding wetlands project at its Primary Campus.
The school's outdoor wetland and garden classrooms are managed jointly by students, staff and parent volunteers and are invaluable learning spaces where students can gain practical, hands-on knowledge about the local ecosystems.
"There is a strong Lasallian dimension to the program too with students at the Upper Primary level taking the role of big brothers to our younger students", explains Director of Teaching and Learning at St Michael's College Primary Campus, Ms Louise Kometer.
"One of the secrets of the program's success is the broad whole school approach and the promoyion of student voice through our Youth Environmental Leadership Program. It is hoped that their learning here will influence education for sustainability at our Senior Campus", she adds.
The Adelaide school has embraced a number of other initiatives in environmental education including a partnership with Stephanie Alexander's Kitchen Garden Foundation, allowing students to grow, manage and cook their own edible fruit and vegetables.
The school also follows a comprehensive recycling program across all year levels and all staff have undertaken significant professional development in environmental education.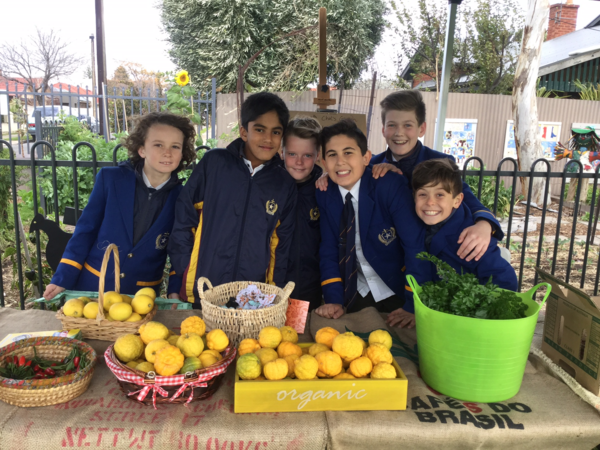 "This program has also been immersed in the College's Religious Education Curriculum working in partnership with Catholic Education South Australia consultants to include prayers and scriptural passages around Care for God's Creation and edicts from Pope Francis' Encyclical Laudato Si", Ms Kometer said.
"It has been most encouraging has been to see the way the whole school community has embraced our program, including many parent volunteers who have helped from the early stages of digging and excavation through to caring and maintaining the gardens and wetlands".