Students, staff and alumni at St Michaels College in Adelaide have united in a combined celebration across its primary and secondary campuses to mark De La Salle Day.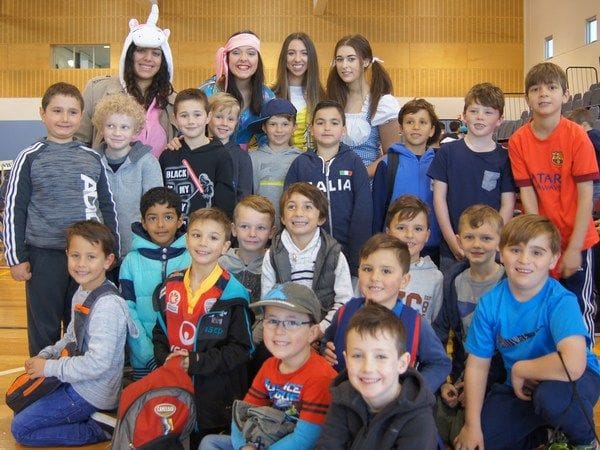 It has been a difficult week for South Australia after violent storms left many residents without power for days, but that did not weaken the positive Lasallian spirit on display to honour the Founder and his ethos at the school.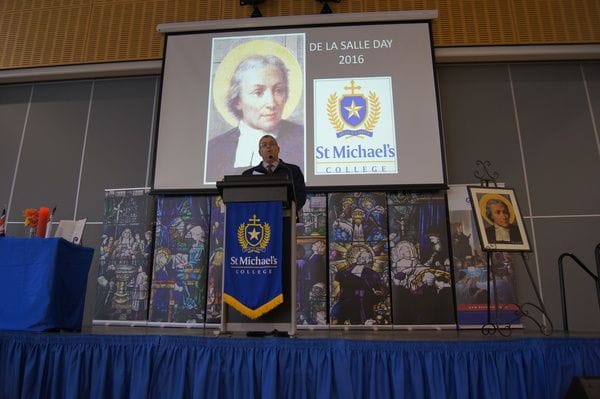 1500 students and staff joined in a Thanksgiving Liturgy in Founder's Hall which included speeches by Principal Mr John Foley and past Principal and friend of the College, Adelaide-born De La Salle Brother John Pill.
Year 12 students came dressed as their favourite characters and ushered the primary students into the hall in a true display of the Lasallian commitment to acting as a big brother/big sister to the juniors.
At the conclusion of the Liturgy, students across all year levels recited a pledge, committing themselves to abide by Lasallian values, serving others, especially the poor and making a difference to those less fortunate than themselves.
De La Salle Day was also an opportunity to acknowledge the contribution of long serving staff members, with 23 members of the college community recognised with awards for 10, 20 and 30 years of service.
It was also a chance to celebrate the school's Lasallian ethos, particularly its commitment to supporting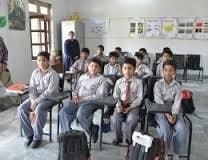 its twinned school in Pakistan, La Salle High School Campus 2 in Faisalabad.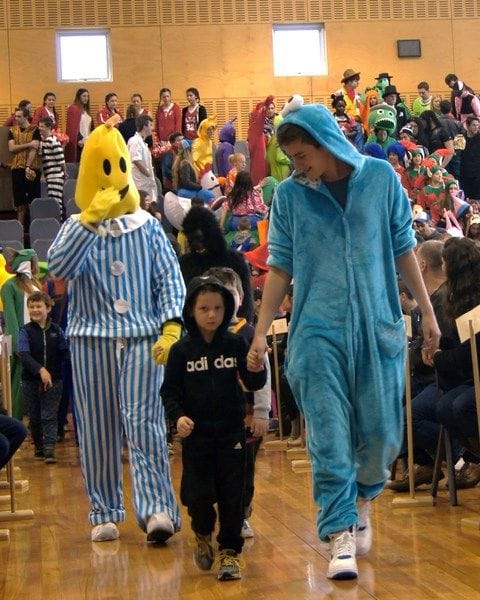 Like St Michael's College, this school also has a primary campus, but it caters for students from very disadvantaged backgrounds with many students exposed to social problems such as drugs, child labour and domestic violence.
St Michael's College's strong social justice programs also extend to supporting Lasallian schools in India, yourtown projects around Australia and Adelaide-based organisations, including the Australian Refugee Association and the St Vincent De Paul Society.
The school has a long tradition of nurturing its alumni and the Old Scholars and SALT team (South Australian Lasallian Team) helped organise some of the fun activities available for the students to celebrate De La Salle Day, including food stalls, a sideshow alley, mascot race and a staff vs students' netball game.