There has been an overwhelmingly positive response from school staff who attended a two day Lasallian Facilitation Program in Sydney, with participants describing it as a highly engaging and relevant course which will greatly enhance their work in schools.
The program took place at the Provincial Offices at Bankstown and brought together around a dozen teachers, deputy principals and religious education coordinators from around Australia and New Zealand.
The course was offered for the first time this year and it s designed for staff who already contribute or would like to contribute to the Lasallian dimension of their school or workplace.
The course covered detailed study around the story of St John Baptist De La Salle with an emphasis upon relating this heritage to classrooms today.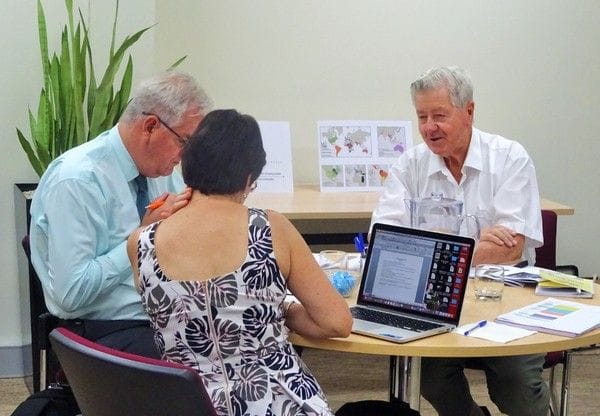 The participants also studied Lasallian pedagogy and spirituality in a program enriched by the contribution of internationally respected Lasallian academic, Br Gerard Rummery and Assistant Directors of Formation, Shane Dwyer and Amanda Proulx.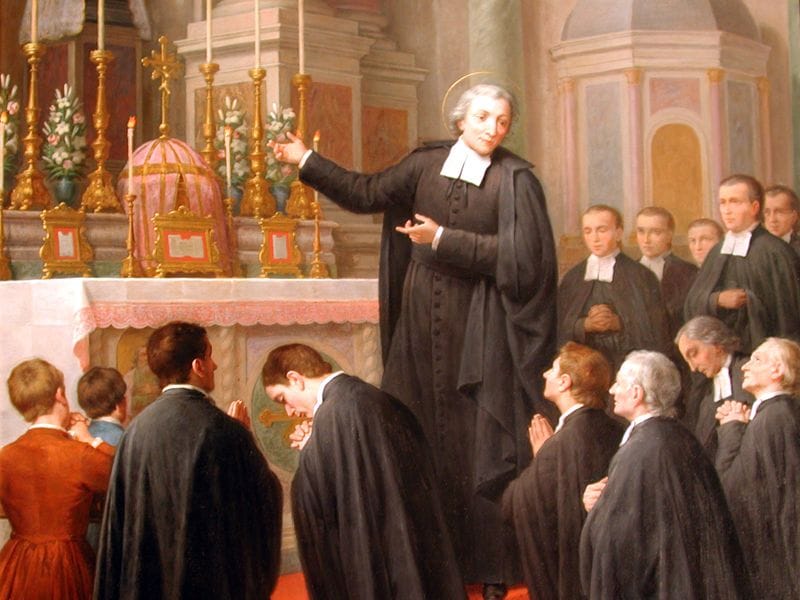 Staff from the Sydney Lasallian schools, Oakhill College, Holy Spirit College Lakemba, De La Salle colleges at Caringbah, Cronulla, Revesby and Ashfield had an opportunity to network with fellow staff from De La Salle Malvern in Melbourne and St Michael's College at Henley Beach in Adelaide.
A senior teacher from Francis Douglas Memorial College, Anna Zsigovits-Mace made the long journey from New Plymouth in New Zealand to attend the course.
Participants in the program received a certificate, jointly issued by the Broken Bay Institute and the Gerard Rummery Institute in recognition of the high standard of the course.
Through evaluations sent to the program organisers, all the participants indicated they felt the course provided a strong foundation in all the four key areas of Lasallian formation.
Participants praised the course and its presenters, indicating its content was very relevant to their work in schools with accessible, thought provoking and well presented resources to take back to their classrooms with them.
The response to the program was so positive that there were calls from the participants for a follow-up program, allowing teachers and religious education coordinators from across the Lasallian schools to meet up again and share ideas and resources.
Lasallian Mission Services is looking forward to holding this course again in the near future.