Lasallian schools in Adelaide and Melbourne have raised nearly a quarter of a million dollars through Mission Action Day projects aimed at assisting disadvantaged communities, including fellow schools in Papua New Guinea and Pakistan.
On the last day of Term One, De La Salle College Malvern held a 12 kilometre social justice walk around Gardiner's Creek and East Malvern, raising around 100 thousand dollars.
The funding will go towards assisting fellow Lasallian schools in Papua New Guinea and Pakistan as well as projects in the Philippines, Cambodia and Sudan.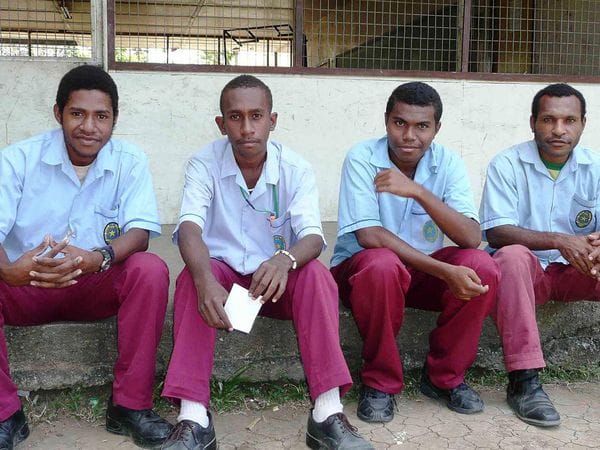 This includes an annual program at De La Salle Bomana near Port Moresby where senior students from Malvern help with important building projects.
Fellow Melbourne school, St Bede's Mentone has raised a similar level of funding through its Mission Action fundraising in March.
This includes support for a twinned school partnership with La Salle Technical College in Hohola, Papua New Guinea.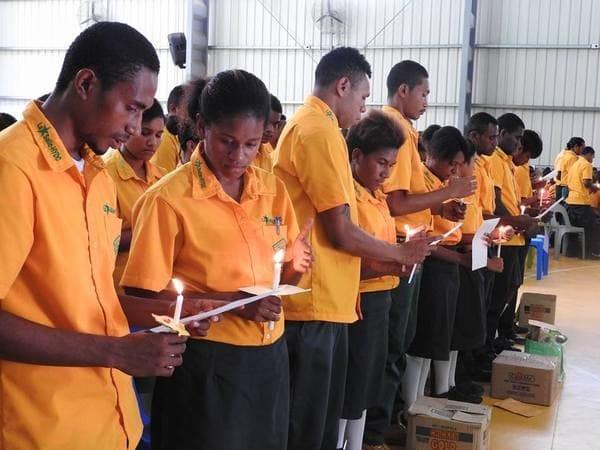 Its Mission Action fundraising will also go towards supporting two groups of Year 11 students who have recently returned from building new toilets at a fellow Lasallian school in Thailand.
A group of Year 12 students will also travel to India, building new houses in disadvantaged communities at the end of the year.
St Michael's College in Adelaide raised over 52 thousand dollars to support La Salle Urdu High School- its new twin school in Faisalabad.
The all boys high school needs extra funding to cover school fees, uniforms, books, stationery and upgraded infrastructure.
"It's a great opportunity for students to continue to build positive relationships with one another whilst working towards a common cause", explains the Director of Pastoral Administration at St Michael's College, Matthew Williams.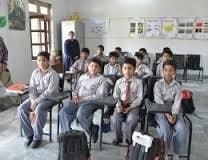 "It provides a unique Lasallian opportunity to raise money for our brothers and sisters who live in impoverished conditions".
"Students are reminded that whatever activity they do, the true purpose of Mission Action Day is to give our best effort and to support those in most need who may be vulnerable", he added.