Teachers and students at a Port Moresby Lasallian school will benefit greatly through much better access to information technology thanks to a professional partnership with a fellow Lasallian college in Melbourne as part of our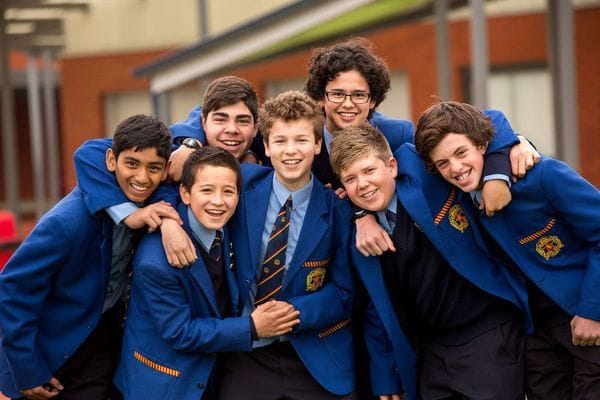 District's new Twinning program.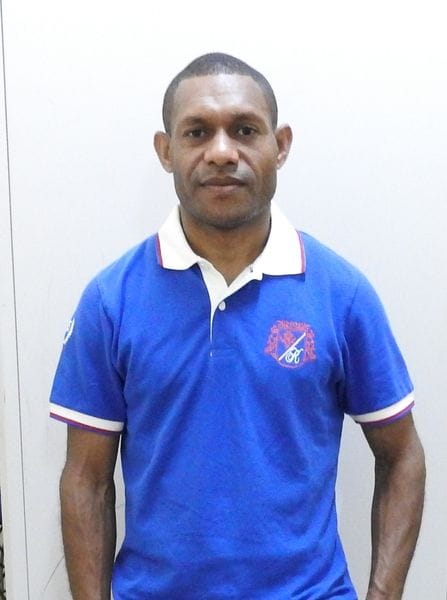 Computer Studies teacher at La Salle Technical College in Hohola Mr Teddy Morris recently returned from a fortnight long stay at his twin school, St Bede's College Mentone, taking back invaluable IT resources with him to enhance classroom teaching.
Twinning is an Institute initiative, aimed at forging closer bonds and promoting greater cross-cultural understanding between Lasallian schools and their staff across the worldwide Lasallian family.
In our own District, schools across Australia and New Zealand have embarked upon Twinning arrangements this year with fellow Lasallian schools in Pakistan and Papua New Guinea.
Students across Australia and New Zealand have been enthusiastically raising funds to assist their twin schools through Mission Action Days this year and teachers have been benefiting from professional development programs in each others' countries as well.
Mr Morris' visit to St Bede's College Mentone comes after two New Zealand Lasallian teachers, Mr Joseph Keane and Mr Peter Smith embarked on a week-long professional development program in Hohola in October.
"My trip to Melbourne really broadened my knowledge in IT and I have returned to PNG a lot more confident in implementing complex IT programs at our school", explained La Salle Technical College teacher, Teddy Morris.
Mr Morris benefited greatly from working alongside two fellow IT teachers at St Bede's College, Mr David Cracknel and Mr Jarrod Stent who helped determine how to go about improving the IT infrastructure of their twin school in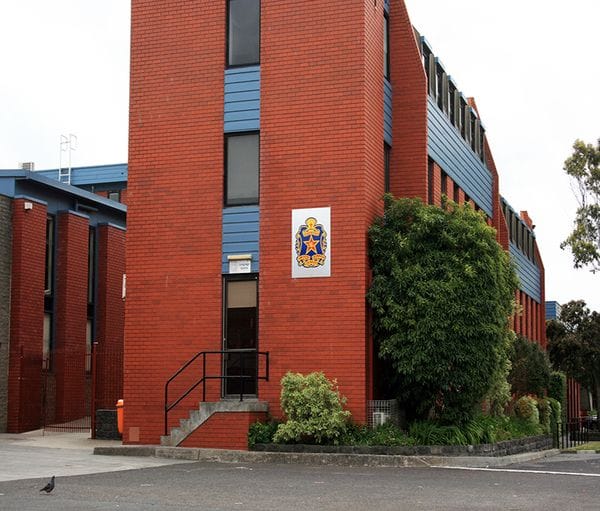 PNG.
Through a well structured two week program, Mr Morris received hands-on training from the St Bede's staff. helping him upgrade his school's laptop computers, software programs and printers.
St Bede's College also made a generous donation of 35 kilograms worth of equipment which Mr Morris took back in his luggage to PNG.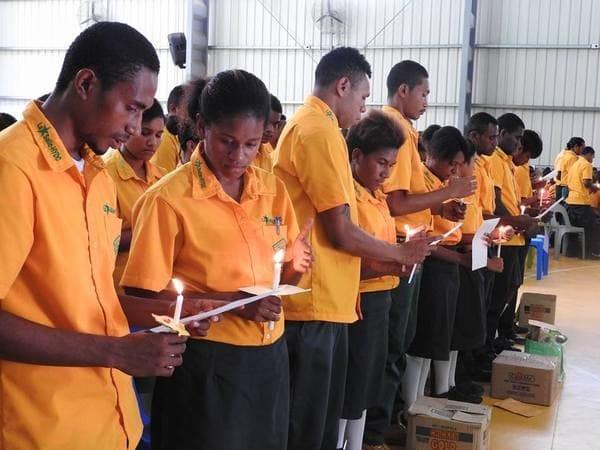 This included a digital projector, wireless microphones, an audio mixer and wireless radios with receivers, all of which will greatly enhance teaching and learning at La Salle Technical College.
The donation was an integral part of St Bede's College's $20,000 in annual funding for staff professional development at its twin school in Hohola.
"Twinning has really opened up my colleagues' eyes to the challenges our fellow Lasallians face in PNG and then to the long-term possibilities for much greater professional cooperation between us in the years ahead", explained St Bede's College Principal, Br Garry Coyte.
Br Garry said that level of reciprocal cooperation will be enhanced next year when IT staff members from St Bede's College spend a week working at La Salle Technical College Hohola.