A group of Young Lasallians have been spending a fortnight of their summer holidays engaging with the local community and helping with volunteer projects at Balgo Hills in the remote Kimberley region of Western Australia.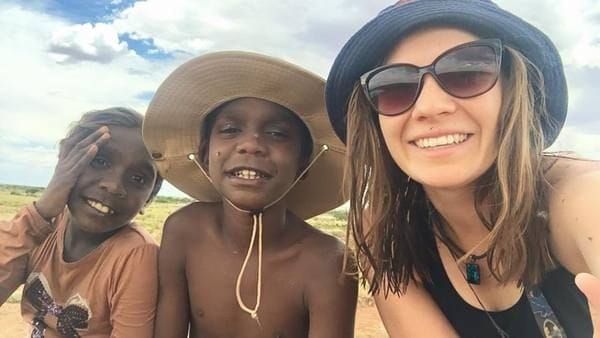 The eight volunteers have been helping with general maintenance projects and lawn mowing around the Luurnpa Catholic School, the Kutjungka Trade Training Centre and the Brothers Community at Balgo Hills.
The team is being led by Madeleine Ewin and Henry Jones who have both travelled to Balgo on two previous occasions through the Share the Mission program.
"We've gained a great respect and a deep appreciation for Indigenous culture and everyday life in a remote community", Madeleine explains.
"Some of the young children have shown us the local rock art and we've learned about Indigenous law and customs including initiation ceremonies for the young people here".
Henry says the volunteers felt spiritually uplifted after attending a Vigil mass with the community which incorporated aspects of Indigenous spirituality into the ceremony.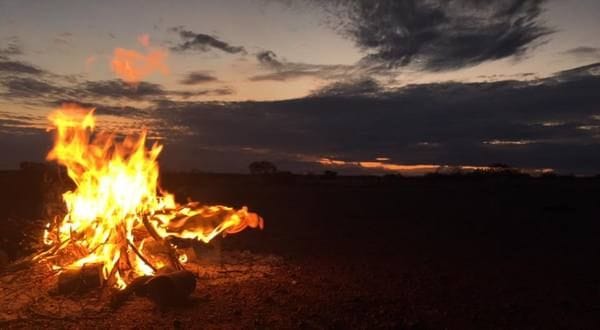 But he says they have also seen first hand the struggles faced by the local community at Balgo.
"The cost of living can be very expensive here and you see that in the high price of groceries", Henry explains.
"And yet at the same time, the residents here are struggling to get by with a lot of the young children walking around without shoes and with poor clothing."
Henry says the program has had a marked impact on the volunteers, many of whom have indicated they would like to come back to Balgo to help again in the future.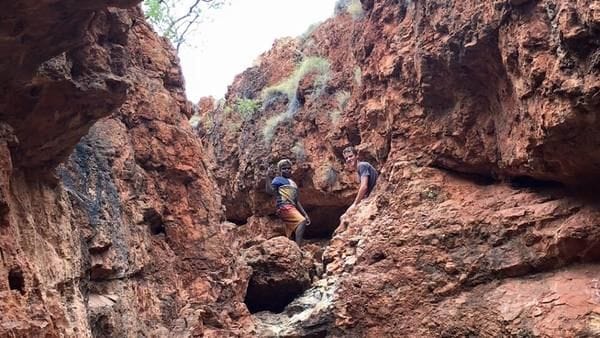 "Some of them have told us they would like to come back for the next volunteer program in July", Henry adds.