Students and staff members at Oakhill College in Sydney came dressed to school as their favourite superheros in an action-packed Mission Action Day to support fellow Lasallian schools in Pakistan and Papua New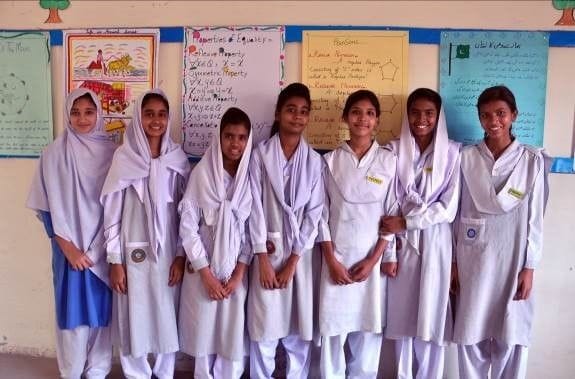 Guinea.
The Castle Hill college has launched an '80 for 80' campaign this year, aimed at raising 80 thousand dollars for Mission Action projects in its 80th year.
At the heart of the campaign is a new twinning arrangement with a fellow Lasallian school in Multan in Pakistan- Alban's Academy.
Students at the Multan school struggle with poor access to clean drinking water and the funds raised through Oakhill College will help to construct a new toilet block, urgent building repairs and computers in the classroom.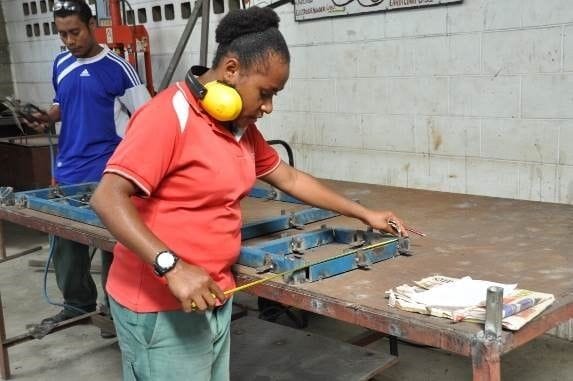 The fundraising will also help to improve teachers salaries at La Salle Technical College, a coeducational school at Hohola near Port Moresby which focuses on vocational education and training programs.
After six weeks of collecting sponsorship money, over 1300 Oakhill students embarked on a 15 kilometre walkathon on Wednesday 31 August around the school grounds and the neighbouring Anglicare village.
"Upon their arrival at school, students were greeted by Shrek and Donkey, Wonder Woman and Bumble Bee and a host of famous caped crusaders", explained Oakhill College Assistant Principal (Mission), Mr Andrew Millar.
"Some of the students walked, some limped, some ran and staff and students all got very much into the spirit of the day", he added.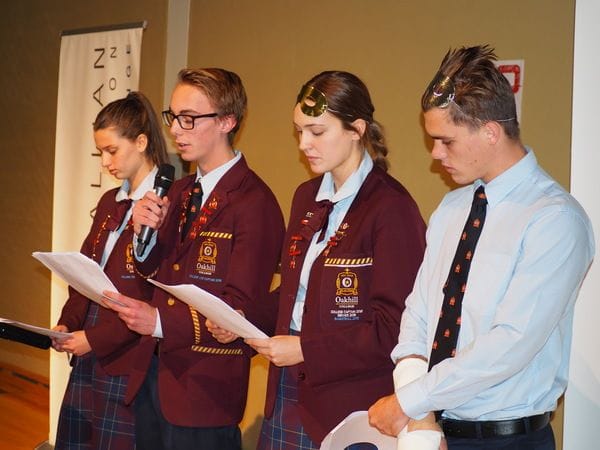 "Special thanks goes to the Mission Action Day Organising Committee led by our Coordinator of Solidarity, Mr Chris Goodman for organising another outstanding fundraising event".
After the walkathon, students enjoyed a curry lunch before embarking on a series of 'It's a Knockout' styled challenge events on the college oval in the afternoon.
The focus has now turned towards collecting sponsorship money by mid September with the final contribution to be presented to the Lasallian Foundation early in Term 4.