As you begin your online Christmas shopping, why not support the Lasallian Foundation and its vital aid projects across the Asia-Pacific region through Shopnate.

Shopnate allows you to direct a commission from your online purchases with major retailers towards your nominated charity.
And you don't pay a cent extra with the retailer playing the commission which is then passed on directly to the Lasallian Foundation.
Hundreds of major retailers have signed up to Shopnate including Amazon, David Jones, Booktopia, Interflora and Dan Murphys.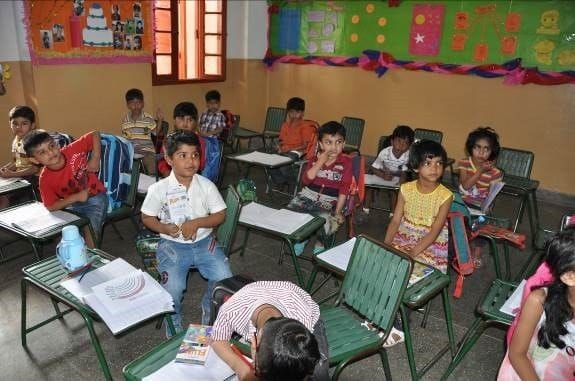 As growing numbers of consumers turn to online shopping this Christmas, it is easy to shop with your favourite retailer and support the Lasallian Foundation at the same time through Shopnate.
Your decision will help make a real difference in the lives of disadvantaged communities in countries such as Pakistan, Papua New Guinea, Sri Lanka and Cambodia.
You will be improving living standards and working to ensure that school students in many countries across the Asia-Pacific region can access a quality education to give them a real start in life.
Happy Shopnate shopping!