Posted on 5 February 2016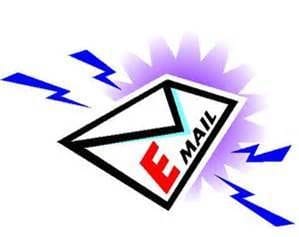 Unfortunately, a number of Brothers have had their email accounts hacked recently. Chris Molloy from EVOTEC has provided us with some useful advice on how to protect your accounts as best you can. "1. Don't use Yahoo Mail. In the past 12 months I've seen quite a few Yahoo accounts penetrated. For personal use I recommend Microsoft or Google.
a. Free Microsoft Account- via Outlook
b. Free Google Account via GMail 2. Ensure all devices have a reputable Protection...