Posted by Fr John O'Connor on 6 March 2019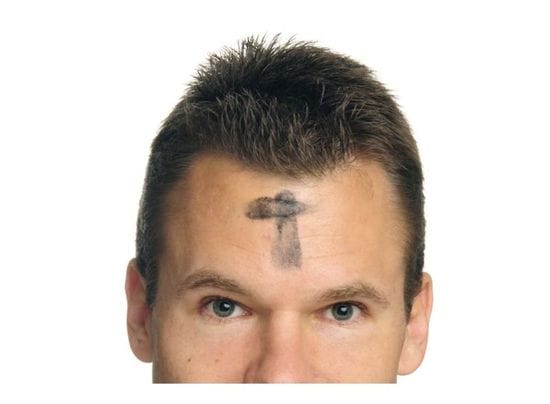 It's Ash Wednesday and today's reflection takes the form of a five minute podcast. You might listen sitting at home with your morning coffee, or perhaps on the drive to work. Click HERE to view the reflection In the Collect of the Mass for today we pray: O God
Protect us in our struggle against evil.
As we begin the discipline of Lent,
make this season holy by our self-denial.
Grant this through our Lord Jesus Christ
who lives and reigns with you and the...