Posted on 5 April 2017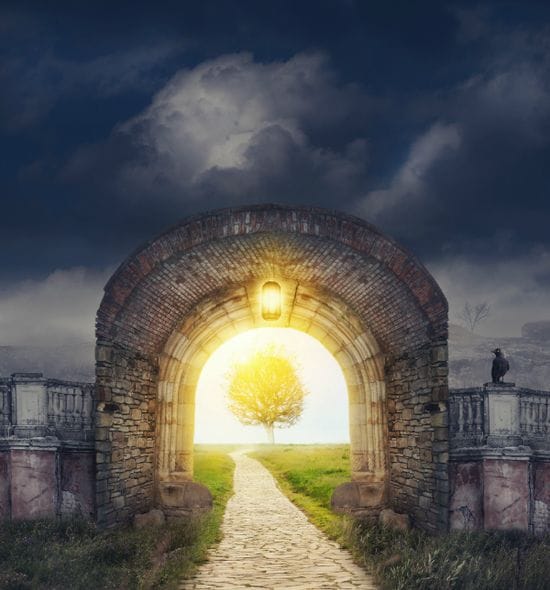 DAY SEVEN - APRIL 5th BEGINNING 1719 April 7th, Saint Yon - JBDLS is called to our Lord.
On Good Friday, very early, surrounded by the Brothers, De La Salle blessed them and then summed up in a single sentence what had been his whole life: "I adore and accept in all things God's guidance of my life!" Then he recited the prayer that he had prayed so many times: "Mary, Mother of Grace, Mother of Mercy, deliver me form the enemy and receive me at the hour of ...