Posted by Phillip Scollard on 4 October 2019
The Holy Spirit has been hard at work in our community this term and it has been evident at a number of key events which have seen our senior students showcasing their Higher School Certificate major works in Industrial Technology Timber, Visual Arts, Music and Drama. Many of us were lucky enough to see the outstanding work of the Visual Arts, Music and Timber students at the annual Exhibition Evening âIncline❠last week. This event also saw the College use our newly developed Gallery Space for the first time. In the week prior to this evening many were delighted with the efforts of our HSC Drama students at their performance evening "Devise".
The students frequently hear me tell them that their role as Christians in the world is to identify the gifts which the Holy Spirit has given them and then to work hard to make the most of these gifts for the benefit of the community and to work towards bringing about Godâs kingdom on earth. As I viewed the art and timberworks and watched our outstanding musicians and performers I couldn't help but be proud of the way these students were doing just that. After this Friday these students will have completed significant portions of their Higher School Examinations as they will have completed the practical components which have been marked by external markers appointed by NESA.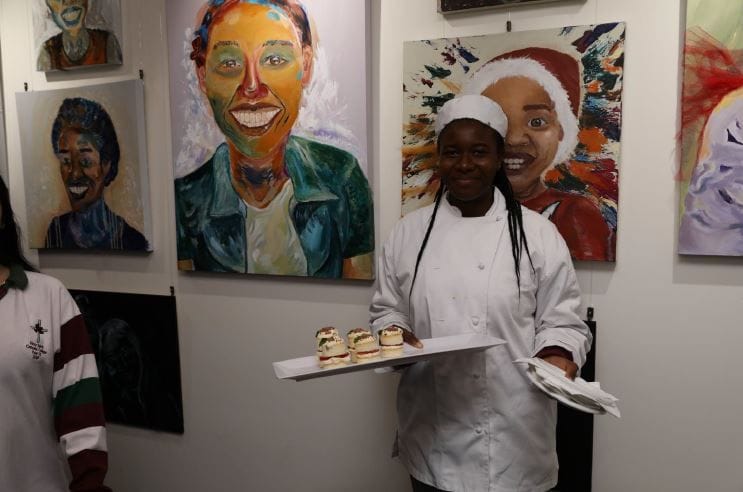 Author:
Phillip Scollard
About: Principal, Holy Spirit Catholic College, Lakemba