The Example of St Joseph
Posted by Kane Raukura on 3 May 2016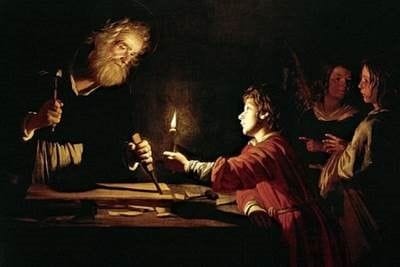 "You also have been charged, very much like Saint Joseph, with a holy work, a work that is very similar to his and requiring that your piety and your virtue be more than ordinary."
(Med 110.1)
Live Jesus in our Hearts!
Author:
Kane Raukura
About: Lasallian Facilitator at De La Salle College in Mangere East, New Zealand.