Posted by Merv McCormack on 14 December 2016
Dear Lasalllians,
As we move to the end of a highly successful year for the Share The Mission (STM) program, Br Tony Cummins will complete his appointment as Director of Lasallian Volunteers.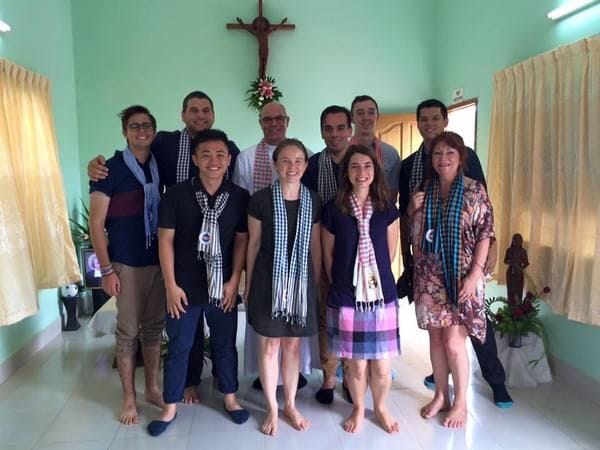 During his two years of work at Lasallian Mission Services, Tony has overseen the very well-regarded STM program, proof of which was amply evident at Sunday evening's celebratory dinner and Mass of Thanksgiving at St Bede's College in Melbourne. The heartfelt speeches from the 2016 STMs contained glowing acknowledgements of appreciation for the support and guidance given by Br Tony.
From the LMS team perspective, Tony has been a gracious and appreciated colleague, one whose contributions to the numerous team initiatives developed over the past two years have always been thoughtful and well- regarded. Tony's behind-the- scenes care of the STMs was instrumental in their positive contributions to the schools and communities they served so successfully.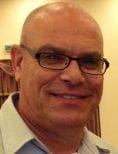 From a personal standpoint, I have appreciated Tony's always tactful, constructive and invariably optimistic contributions.
I take this opportunity to sincerely thank Tony for his work at LMS, and wish him well as new plans for 2017 take place. He will continue to attend to a number of STM17 administrative matters in the weeks ahead, and will also attend the commissioning Mass and dinner at Randwick in Sydney on Saturday, 28 January, 2017.
Yours sincerely,
Merv