Posted by Br Mark McKeon on 29 September 2016
When people visit Bethlehem University they invariably comment that the students generally seem happy and that it is an oasis of peace.
One such student full of hope and joy is Mira Amr, a fourth year physiotherapy student from Hebron. Mira also belongs to the student ambassador group, a group of about 60 students who meet with the numerous pilgrim groups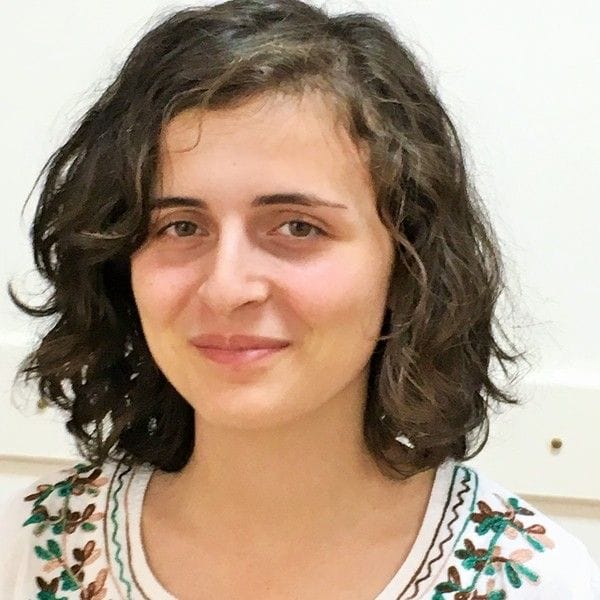 who visit the University. The student ambassadors provide the pilgrims with a firsthand account of life as a student under the Israeli occupation. What Mira enjoys most about Bethlehem University is that it is a safe and welcoming place to study where students are treated respectfully. From Monday until Friday Mira lives with other female students in a local hostel run by a group of religious Sisters. Because of the volatile situation in Hebron and the regular incursion of the Israeli soldiers into the area, it is safer for her not to have to travel each day from Hebron to Bethlehem even though it is only a 40 minute trip by bus. "Flying" Israeli checkpoints result in lengthy delays or the roads being closed. Recently Mira was inspired to form a new student group . The creative name for the group is "Books not Walls". The group has met a few times already and is bringing together students who share a love of reading. Mira said, "We chose the name of the group to be so because of our shared beliefs that walls we create can be removed through the acquisition of knowledge. Each day we are faced with the separation wall build by the Israelis but we also create another type of wall through our prejudices."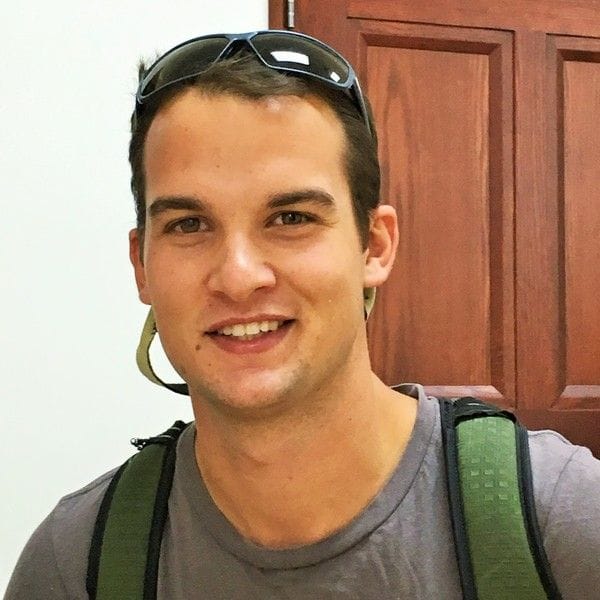 This year there are eleven De La Salle Brothers based in Bethlehem. It is truly an international community with six Brothers from the United States, one Brother from each of the following; Palestine, Columbia, New Zealand and Australia. Our community also includes a Lasallian volunteer from the United States- Zane Wolfang is a twenty-three year old former student of Lasalle Academy, Providence, Rhode Island. After finishing a degree in political science Zane worked on a cruise ship in the Caribbean to save enough money so that he could come as a volunteer to Bethlehem University. He had visited Bethlehem last Christmas at the suggestion of one of his teachers at Lasalle, Br Ralph. Zane says he is driven to gain empathy and a perspective on Middle Eastern culture. "While at Lasalle service was an essential component of my life as a student. I felt that Bethlehem University was a place where I could be of service and I am sure my time here will be a challenge but also an opportunity for me to grow". This year Zane will be tutoring students from the intensive English program and helping out at the advancement office.
Recently there has been an upsurge in violence in the West Bank. There have been nightly incursions of Israeli soldiers into Bethlehem, in particular into the three refugee camps that are in the vicinity of the University. During these International Lasallian Days of Peace (21 September-21 October), we pray that the people of Palestine will maintain their hope and that peace will come to this troubled part of the world.