"A Life in Education and New Zealand's Integrated Schools 1976 2016"
On Wednesday, May 2, Sir Patrick Lynch's Memoirs book launch took place in the Grand Hall of Parliament in Wellington, New Zealand, a volume which focuses on the 40 years of the implementation of the integration of the Legislation from 1976 2016.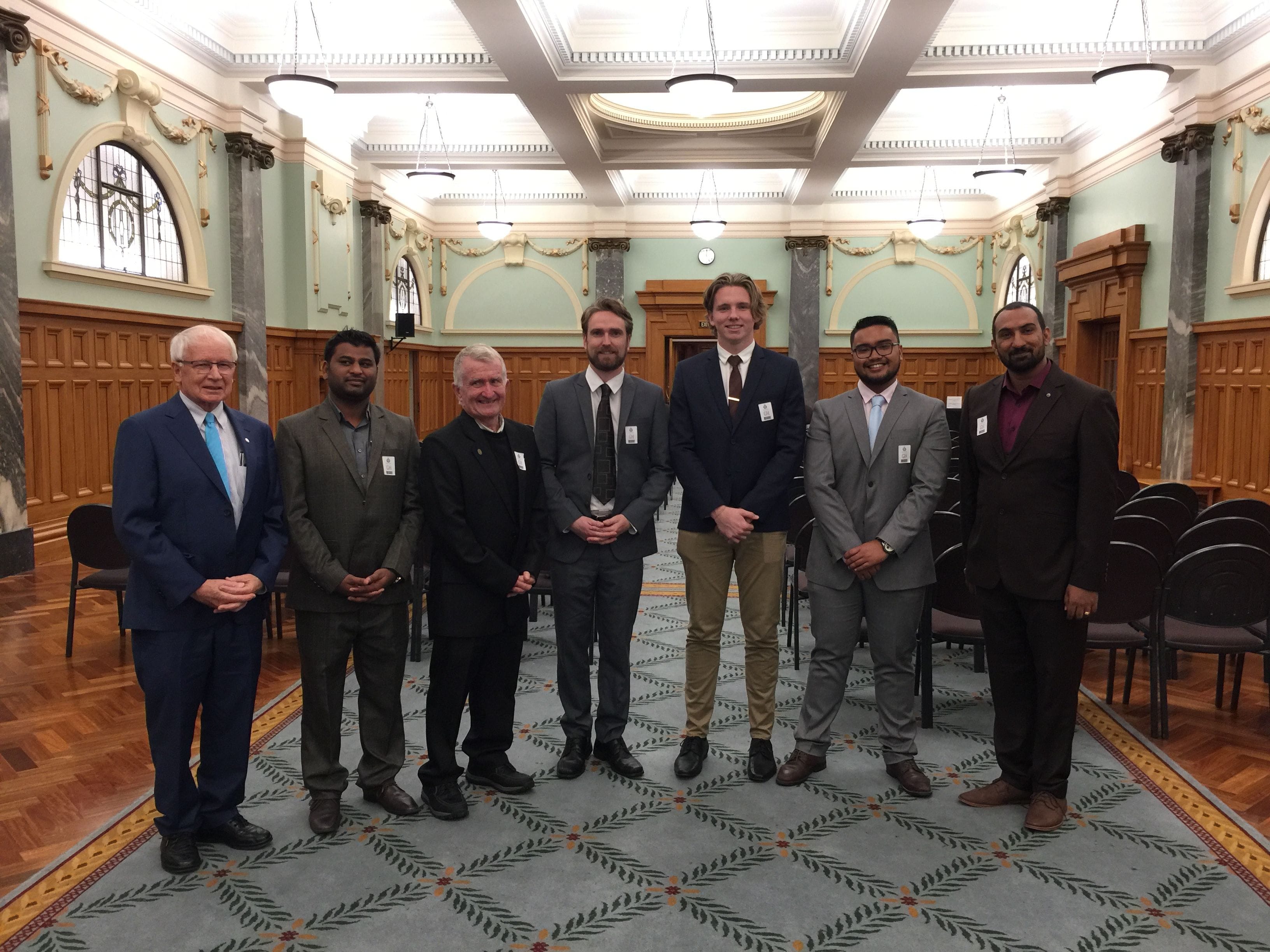 With several distinguished guests in attendance and hosted by New Zealand House of Representatives, The Right Honourable Trevor Mallard MP, several political representatives from Parliament as well as the leadership of Government agencies and Departments, Education Sector Leaders and Former Heads of Departments of State, Church leaders and members of school Communities, including representatives from the integrated schools sector and religious schools.
"This book traverses the story of the forty years up until 2016, the period that operationalised the initial legislation. I have been fortunate enough to have been in the right place at the right time, and to have had a front-row view of what was happening, and then to have had something to do with various issues that emerged over this time," said Sir Brother Pat.
A second book launch will be held at De La Salle College, Mangere East on May 14, 2018.
Read Sir Brother Patrick Lynch's Memoirs Book Launch presentation