The World Congress of Lasallian Education took place March 14-16, 2019, at Universidad La Salle in Mexico City. Themed "Lasallian Education for the 21st Century," the international program was aimed at Lasallian educators from all levels (elementary, secondary, tertiary). It aimed to provide a space for presentations and discussions around the future of education and to share reflections and best practices which will help inform the development of the Declaration of Lasallian Pedagogy.
The World Congress of Lasallian Education is one of the initiatives of the Year of Lasallian Vocations, which marks the 300th anniversary of Saint John Baptist de La Salle's entry into eternal life and celebrates the impact of the mission he started.
Our own TRACY ADAMS, CEO, yourtown, provided a keynote address on Day Two of the conference under the title of "Mission critical for a critical mission".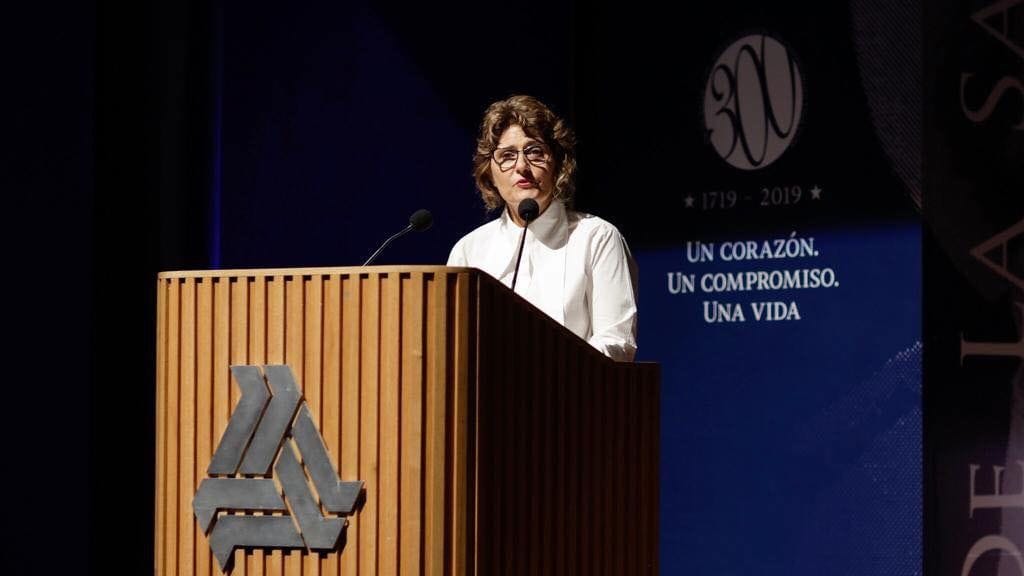 Tracy has almost 30 years involvement in the Lasallian Charism and demonstrates high level experience of engagement with, and love for the Mission. Tracy's keynote address focussed on Lasallian Characteristics - what she believes is necessary for us to consider in ourselves as Lasallians, in Leaders now and those who must be prepared for leadership in the future, as well as the role of women in the Mission and critical stakeholders. Tracy also posed questions about our Institute structures and what we may need to consider.
"I believe that we must not allow ourselves to become so enamoured by our heritage, our tradition, our Founder, for as compelling and remarkable as they are, that we do not open our minds and our hearts to what we must do now as critical partners of a critical mission a mission that is needed maybe more so today than ever before."
"It is not enough to be Lasallian in name, we must be Lasallian in deed and action. It is from the seeing what it means to be Lasallian that people seek to find their place, to contribute to the true nature of the Mission." - Tracy Adams.
Click HERE to read or Click HERE to watch Tracy's keynote address.
In the next edition: De La Salle College, Malvern, Principal, Mr Peter Houlihan's presentation "Lasallian Leadership in the secondary school context."