Two young graduates from La Salle Catholic College Bankstown who are currently training to be priests say the seeds of their vocation were initially sown through the strong social justice and service programs promoted at the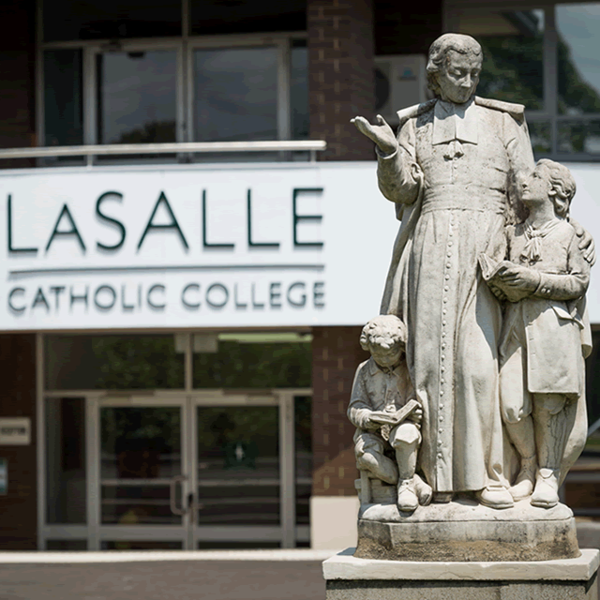 Sydney school.
Ben Saliba and Luke Le are among 40 young men undergoing training to be priests in the Archdiocese of Sydney at the Good Shepherd Seminary in Homebush.
Another La Salle Catholic College graduate, Brendan Bourizk has applied to join the Postulancy program of the Order of Capuchin Friars Minor as he continues discerning his vocation to the priesthood.
Each seminarian has a unique story to share around what led them to religious life and in many cases abandon a professional career to devote their lives to the Church.
For first year seminarian, Ben Saliba that decision came at the age of 32 after spending ten years in the workforce, while for 24 year old Luke Le he felt called to become a priest during his senior years at La Salle Catholic College.
"In my case, it was actually my younger brother Daniel who gave me a tap on the shoulder about five or six years ago and encouraged me to reflect more on my faith journey", explained Ben Saliba.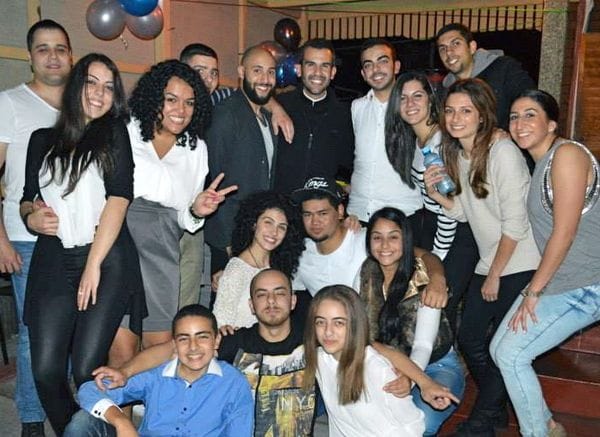 "I then became more involved in our parish youth group at St Felix Church at Bankstown and through that we started some outreach projects to help disadvantaged communities in the Philippines".
Ben helped establish a youth organisation in his parish, the Queen of the Most Holy Rosary which started regular immersion programs in the Philippines city of Naga, caring for the homeless, abandoned children and people with mental illness.
Ben's first visit to Naga in 2013 came shortly after the devastating Typhoon Haiyan which left over 6000 people dead and over half a million others homeless.
"I saw young men there in the Philippines aged 17 or 18 giving their lives to God, working with abandoned children and adults with disabilities and I came away inspired by their profound love for humanity and their capacity to see Jesus in every person they ministered to", Ben explained.
"That definitely strengthened my discernment".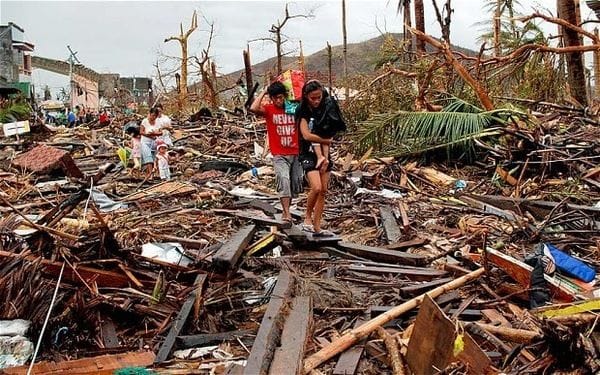 Fellow seminarian Luke Le is now in his 6th year of training and is close to being ordained as a diocesan priest.
A graduate of the class of 2008, he believes his years at La Salle Catholic College played a pivotal role in shaping his decision to pursue a religious vocation.
"The school placed a strong emphasis upon connecting social justice work with Christian life and in my senior years I became quite involved in social justice activities and fundraising at the school", Luke said.
Luke initially began training to be a primary school teacher for two years and it was through his active involvement in his parish youth group that he soon realised he was indeed called to religious life.
"I spent a lot of time alone in prayer and talking to my parish priest because a priestly life can be quite counter-cultural and being able to turn to a spiritual director, especially in those early stages of discernment is really important", he added.
"In my early months in the seminary, I had to adjust to a new life here, away from the daily distractions I had when I was in the workforce", explained Ben Saliba.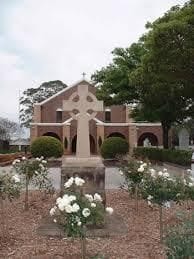 Part of that adjustment has included a "technology fast" with seminarians giving up email and mobile phone communication throughout the week, to help them focus more on their daily prayer life.
For young men aged in their 20s and 30s who have grown up in the digital era, that can be a real challenge to start with.
"This first year in the seminary has really affirmed my vocation in ways that would never have been possible had I continued discerning in the workforce", Ben said.
"It's really helped me to focus on my training here, well away from all the distractions that young adults have in their daily lives".