The Young Lasallians team has launched a new survey aimed at helping to enhance its broad work across our District of Australia, New Zealand, Pakistan and Papua New Guinea.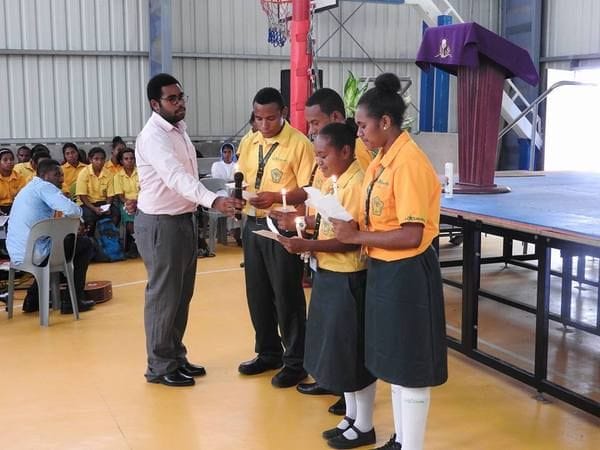 The survey covers all the key elements of the ministry work of the Young Lasallians team including school-based Retreats and Reflection Days, District-wide Young Lasallian events and the work of Lasallian Youth Ministers.
The work of the Young Lasallians team encompasses the Lasallian Youth Ministers across all four sectors of our District and that of the Lasallian Mission Services staff based in Bankstown in Sydney who work on behalf of all Young Lasallians.
All Lasallians are strongly encouraged to participate in the survey given the results will be used to draft a shared Vision and Mission statement to guide our work on your behalf.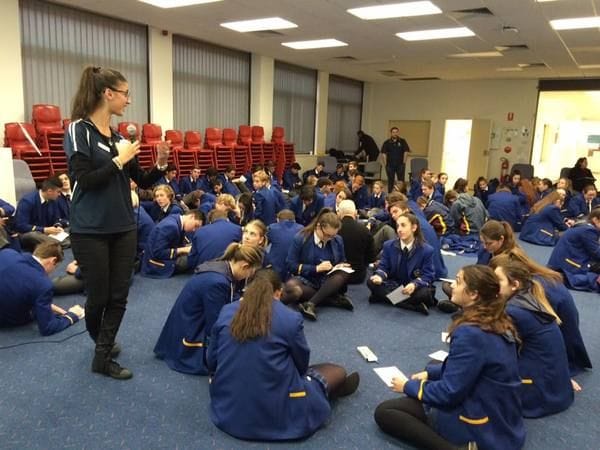 The Young Lasallians team is keen on hearing the views of as many people as possible across our District including teachers, religious education coordinators, yourtown staff, principals, the De La Salle Brothers and alumni.
There are specific surveys included here for each sector of our District depending upon where you are based-
The Young Lasallians team is looking forward to hearing your views and sharing the results of the survey with you early in 2017.
The survey will help to greatly enhance our work and in understanding your future aspirations for the Young Lasallians in our District.