yourtown has teamed up with researchers from the Queensland University of Technology (QUT) and the Young and Well Cooperative Research Centre in Brisbane to develop an app aimed at helping young people cope with the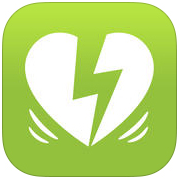 psychological stress caused by relationship break-ups.
Breakup Shakeup was released earlier this year based on extensive consultation with hundreds of teenagers and young adults around Australia.
"Through the contacts we receive through Kids Helpline, we find that the breakdown of romantic relationships is frequently linked to mental health problems amongst adolescents and in some sad cases, self harm and suicide" explained Head of Strategy and Research at yourtown, Mr John Dalgleish.
"This app helps young people cope with the stress caused by break-ups by suggesting fun activities they can plan with their friends and family members to combat feelings of isolation and promote social interaction", he added.
The app includes an inbuilt calendar function to help teenagers and young adults plan their activities and uses emojis to signal how each activity impacted upon their mood at that time.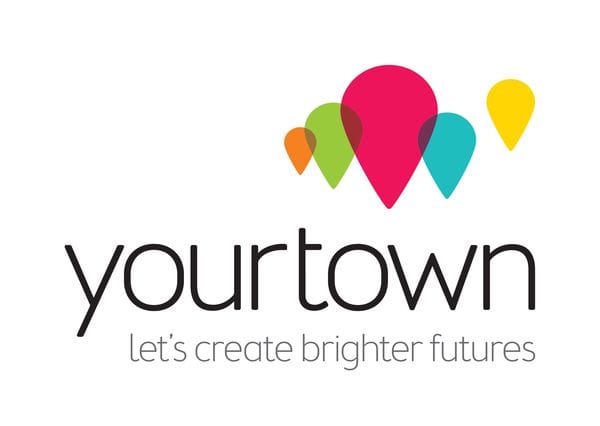 It also includes a wide range of suggested activities from going to a concert or camping, doing karaoke or going to the movies.
"We know from our research that around 50 percent of Australian teenagers have dated by the time they're 15 years of age and so there is definitely a very strong demand for an app such as this one", Mr Dalgleish said.
"We know too from our work with Kids Helpline that many young people feel far more comfortable seeking counselling online rather than face to face and this app is a great self help tool which can then direct them to our other services if they need more assistance".
Based on the strong success yourtown has already had with the Breakup Shakeup app, plans are now underway to develop a far broader app library through theKids Helpline website which will expand the self-help options available for young people.