Hardworking and committed staff across the national welfare agency yourtown are being recognised for their commitment to Lasallian values through a new awards program which is proving to be a very popular initiative across the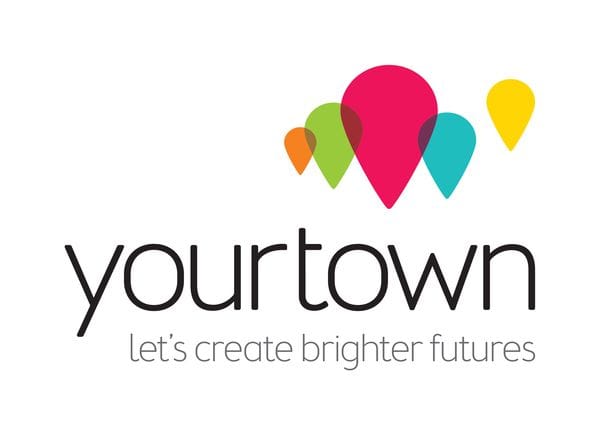 organisation.
The Living the yourtown Values Awards were introduced in October, allowing employees to nominate a colleague who demonstrates core Lasallian values, including being a Brother and Sister to all and demonstrating Faith and Zeal in their work.
The awards are closely linked to yourtown's core behaviours and also include perseverance in service, professionalism, innovation and resourcefulness, respect, excellence and creativity.
The Lasallian agency has over 500 employees across Australia, united in supporting the nation's marginalised and most disadvantaged, including the long-term unemployed, the homeless, children and young people in need of counselling support and the victims of domestic violence.
Its services include the award-winning Kids Helpline, Australia's only national 24/7 counselling service specifically for children and young people aged 5 to 25 years.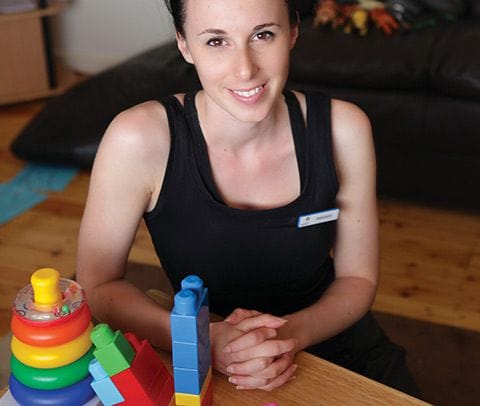 "We received over 30 nominations for the Values awards in the first round alone, which led to a very tough decision on the judge's part to decide on five award winners from such a dedicated group of employees", explained yourtown's Employment Relations Manager, Ms Katherine Leary.
Employees submitting their nominations were asked to share a specific example of when an individual demonstrated Lasallian values or core yourtown behaviours, what the positive outcome was from their actions and how the action went above and beyond their role in the organisation.
A panel reviewed the nominations including a representative from the De La Salle Brothers engaged in yourtown, the organisation's Chief Executive Officer, Ms Tracy Adams and its head of People and Culture, Ms Cara Benoit.
The award winners were announced formally by Ms Adams to all yourtown staff who phoned each of them to personally congratulate them on their work.
That was then followed up with an award presentation in their local worksite where they were presented with a certificate by their on-site manager.
One of the award winners was Brisbane-based Ms Belinda Beaumont who has worked as a counsellor with yourtown for nearly eight years, specialising in critical online support for clients accessing Kids Helpline and Parentline.
Ms Beaumont was recognised not only for her consistently high standards of professionalism, but also for her efforts in fostering a positive and enthusiastic culture in the workplace where her colleagues felt valued and respected.
"I was quite surprised to receive the award and it was really humbling to be recognised in this way", Ms Beaumont said.
"I gain so much satisfaction through reaching out to the marginalised and the disadvantaged which is what being a Lasallian is all about".
"At yourtown we are also constantly looking for ways to keep on innovating what we do as we move now to expand upon the success of our web counselling and branch out into new mobile applications as well", Ms Beaumont added.
Employment Relations Manager at yourtown, Ms Katherine Leary said the awards have triggered some great conversations across every yourtown workplace around the organisation's core values and its Lasallian identity.
She said the organisation is now looking forward to recognising dedicated yourtown staff in this way each year in March, July and November.