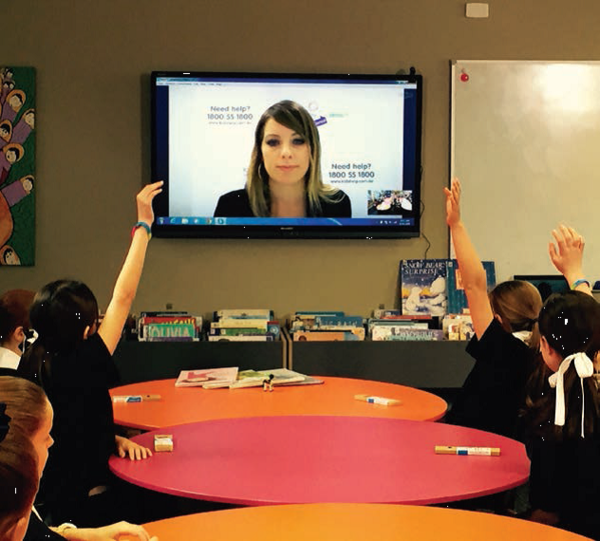 The Lasallian agency yourtown has launched a new website, highlighting the rich diversity of its work across counselling, employment and welfare services targeted at some of Australia's most disadvantaged communities.
Formerly known as BoysTown, the agency changed its name to yourtown in February 2016 to better reflect the inclusive, community-wide nature of its work.
This is captured well on the new website, with comprehensive information on its award-winning Kids Helpline counselling programs.
This includes the highly popular Kids Helpline@School program, allowing trained counsellors to run programs in primary schools covering areas such as peer pressure and cyber-bullying.
yourtown also offers comprehensive programs in vocational education and training and employment, with a particular focus on meeting the needs of Indigenous Australians.
Its domestic and family violence refuges include the long established San Miguel Family Centre, offering short term support to homeless families.
yourtown's support services also extend to Parentline which offers specialised counselling assistance in parenting skills and a Young Parents program targeted at disadvantaged communities.
Around three quarters of yourtown's funding comes from the general community, through its highly successful Art Union prize homes.
It is one of Australia's largest and longest running charitable Art Unions.