The Lasallian welfare agency, yourtown has released a new report which includes detailed advice for teachers and school counsellors on the most appropriate responses to assist students at risk of suicide.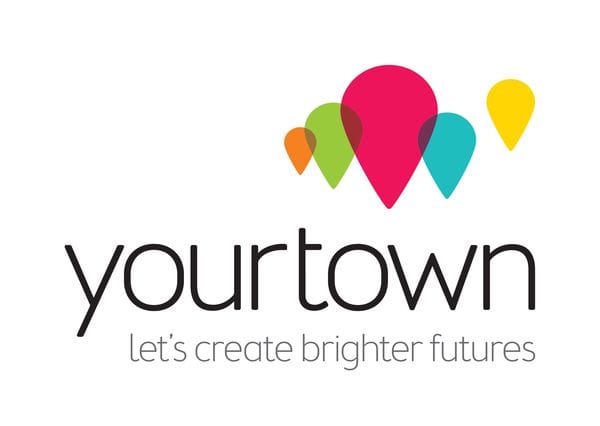 The report, "Preventing Suicide: The Voice of Children and Young People" was written by Brisbane-based researcher Dr Samantha Batchelor based upon a survey of over 470 young Australian adults aged between 15 and 25.
The report calls for a whole of community approach to suicide prevention, ensuring that young adults can access support from parents, siblings, friends, teachers, school counsellors and medical professionals.
It also calls for school-based support to start early at the primary school level and for an urgent cultural shift to ensure that young people's concerns around anxiety and depression are not trivialised and are always taken seriously by all school staff and mental health professionals.
The report also emphasises the growing role played by web-based counselling programs such as those provided through Kids Helpline, because they are available 24/7 and allow young people to remain anonymous.
Many young people who responded to the survey reported anxiety around reporting mental health problems to authorities because of anxiety around potential hospitalisation and police involvement.
The young people's comments highlighted the importance of specialised youth-based services with counsellors who are expressly trained and experienced to interact and connect with young people.