APPLICATION PROCESS
Please submit your applications by the CLOSING DATE July 27!
Shortlisted applicants will be interviewed throughout August 13 - August 24
Successful applicants will be notified August 29
Successful applicants will be announced on September 12
---

Stage 1: Seek information and details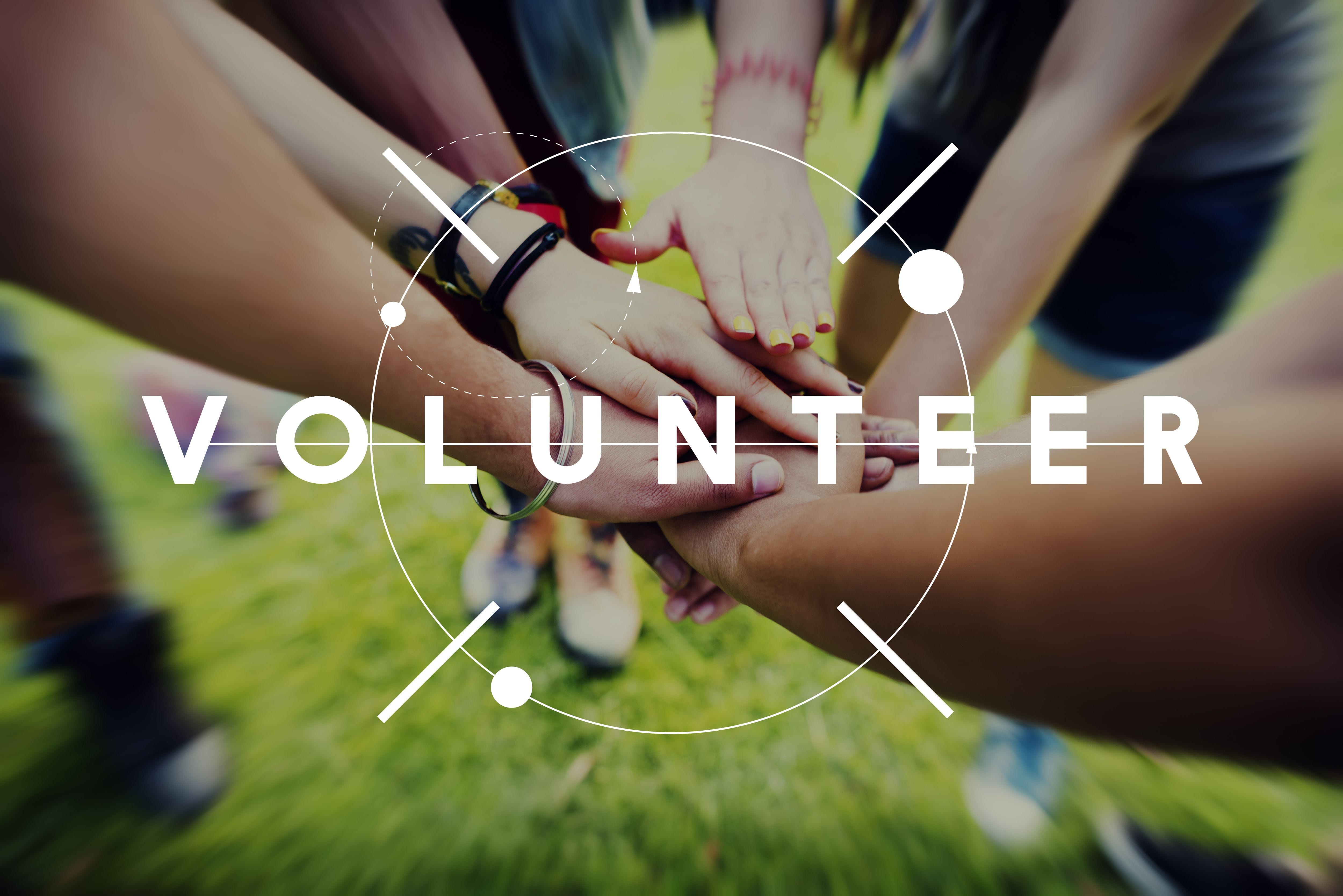 If you have any questions:
Contact Kate Westhead, Lasallian Volunteer Program Coordinator
Request to be put in touch with a former Volunteer
Consult with the Youth Minister or Lasallian Facilitator at your school, raise any questions and discern whether you are ready to be a "Lasallian Volunteer".
Find out more information here:
Placement Profiles: located via the drop-down menu under Lasallian Volunteers: https://www.delasalle.org.au/about-us/lasallian-volunteers.html
Instagram: volunteer_la_salle or Twitter: VolunteerLaSalle
After researching, it is important to think over the program, and reflect with parents or mentors whether this is meant for you.
Email or call Kate Westhead, Lasallian Volunteers Coordinator for more information: vls@delasalle.org.au
Stage 2: Download, complete and submit the Application Form
Complete & send the Application Form by email. The form can be found on the website:
https://www.delasalle.org.au/lasallian-volunteers-long-term-program.html
Download a copy of the Application here!
Stage 3: Meet with the Interview Panel
The information in the Application Form is to give the Interview Panel a good idea of you and your capabilities, as well as for you to reflect more deeply on your reasons for applying. You will be asked to share with the Panel your motivations and clear Placement preferences, where your skills could be offered, as well as consider other Placements.Remember the number of Placements is limited and unfortunately, we cannot absolutely promise you your choice of Placement as the Panel must make its judgments on your merits and whether you will benefit the Placement. The Panel will include a key person from one of the placements, and the panel will consult with other key people at the Placement to get their agreement, as this is a partnership program.

Stage 4: Notification from the Program Manager
After the interview process, you will be contacted in early September.
If you are successful, you have 7 days to consider the offer.
You will also be given a copy of the Agreement to sign.
Commitments - What You Must Do
Before commencing the Placement, please apply for a Working with Children Check and/or Police Clearance.
Commit yourself from January to December, by formal Agreement
Be involved in journal-keeping, "formation projects" for self-appraisal, and a formal Placement evaluation.
Communicate regularly with mentors, supervisors and the Lasallian Volunteer coordinator.
Ensure you have Health Insurance.
Be prepared to challenge yourself.
Benefits
Free board and lodging
An allowance of approximately $AUS 80 per week (to pay for your toiletries, pharmaceuticals, mobile bills, clothes, holiday expenses, long travel of your own decision and recreation)
Orientation and Debrief Program
An adult Mentor and Placement Supervisor
Travel to and from Placement (usually from the capital city nearest to you)
Opportunity for experience and on-the-job skills training for a possible future career
Christian formation activities