Living in a Lasallian Brothers Community
**This placement is open to males only
About the Placement
yourtown creates brighter futures for young people and their families with their services tackling some of the toughest issues facing children, young people and families in Australia: homelessness, family violence, mental health and wellbeing, and youth unemployment.
Lasallian Volunteers are welcomed and form part of the Brothers' community at Bankstown. There is access by train and bus to Australia's biggest city center. Responsibilities in community can involve helping with home chores, including gardening, cleaning, cooking and so on.

LaSalle Catholic College Bankstown is a Year's 7-12 College. The Lasallian values of Faith, Service and Community have always been at the heart of everything that happens at the College. Saint Yon, the Trade Training Centre, is a new facility that offers vocational pathways to students in Years 11 and 12. Bankstown has one of the most ethnically diverse communities in Australia and is considered as one of the most multicultural areas in the country with over 60 different languages spoken by the people of this suburb.
The role of a Lasallian Volunteer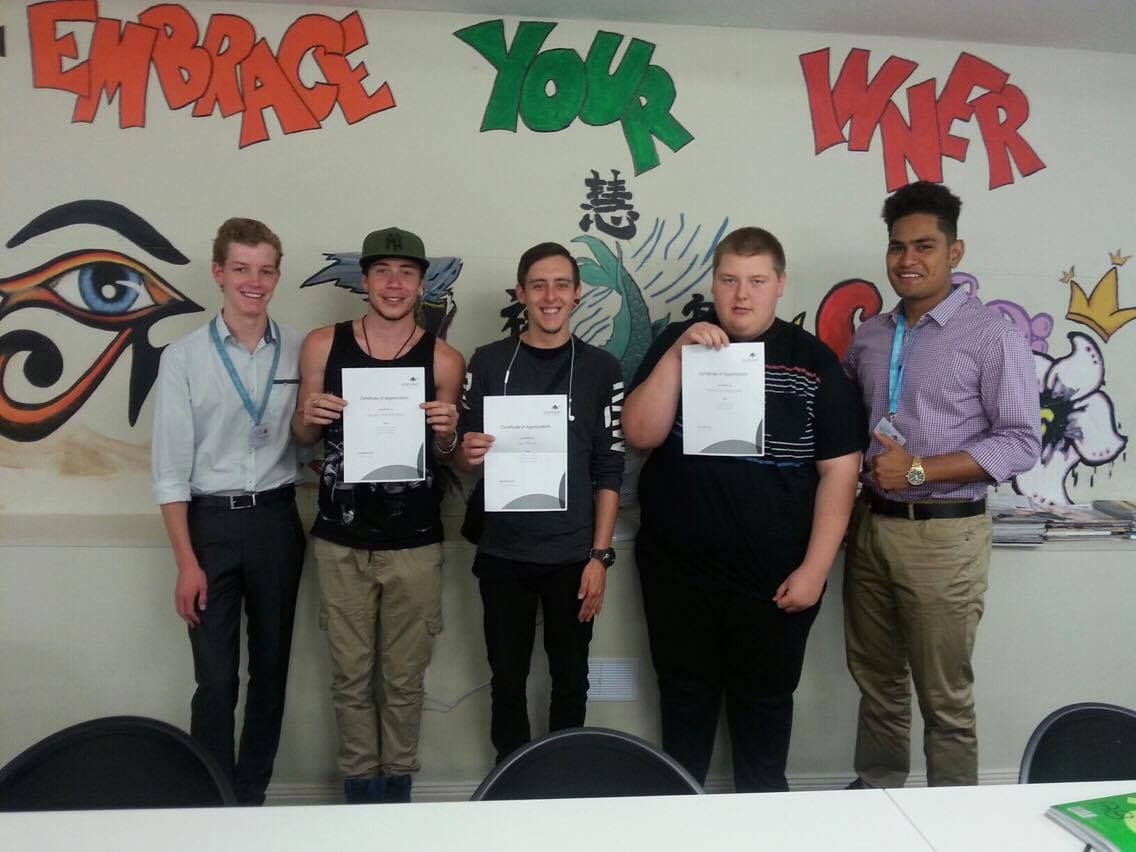 Lasallian Volunteers at yourtown work alongside qualified staff in positions such as Trainers, Youth Workers and Case Managers to support people participating in yourtown's programs to achieve their goals. All volunteers conduct themselves as 'Youth Mentors'. Our volunteers share time, wisdom and wit as positive role models.
Supervision, guidance and mentoring from qualified staff.
Ongoing training relevant to your needs and interest.
Access to professional debrief and support with qualified Practice Supervisors.
An opportunity to contribute to meaningful outcomes for disadvantaged young people.
Induction held in Queensland and an opportunity to meet yourtown staff from all over the country.
ONE-ON-ONE AND GROUP MENTORING
Mentoring brings a young person and a volunteer (mentor/role model) together to develop a positive professional working relationship. The goal of the mentoring relationship is to support and encourage the young person to build self-confidence. This is achieved by being a good listener and encouraging our young people to grow emotionally and socially.
LANGUAGE LITERACY AND NUMERACY TEACHING
yourtown volunteers provide an important service within Language, Literacy and Numeracy support. They assist young people in developing their skills and confidence in their ability to learn.
ENGAGEMENT ACTIVITIES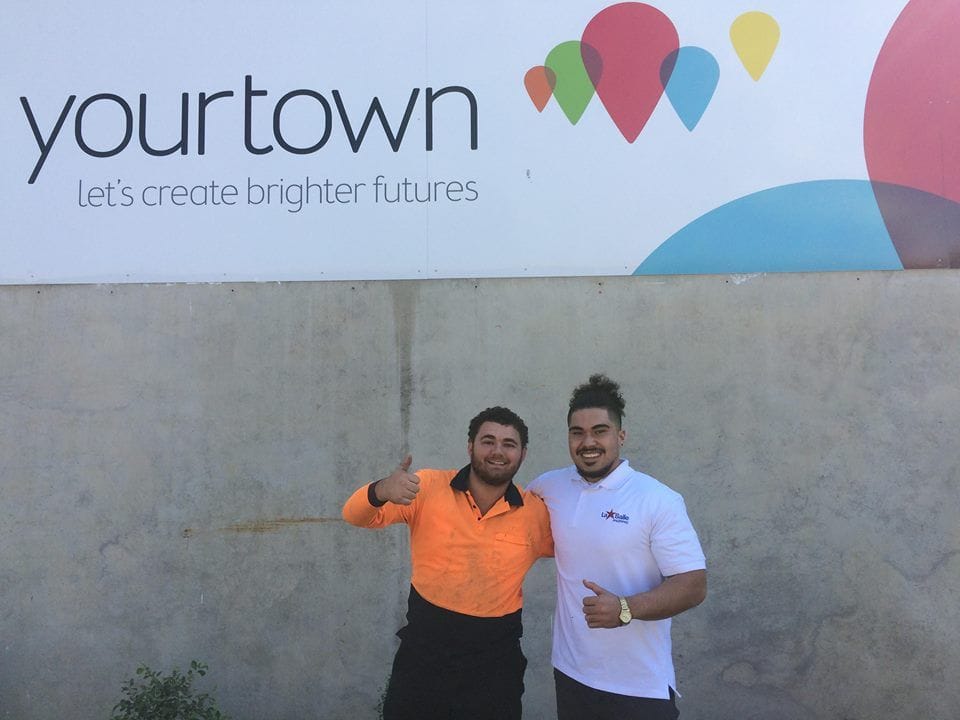 Each yourtown site coordinates a diverse range of engagement activities designed to support a young person's social interaction, team work and self-confidence skills. Some of our current engagement activities include a variety of sports, arts, music, dance and pre-employment workshops.
Volunteer at La Salle Catholic College, Bankstown one day per week, supporting students from refugee backgrounds in class and assist with sport activities.
Challenge: adapt to becoming a professional staff member when some clients are the same age as you, support clients who have challenging lives/traumatic backgrounds, public transport journey each day, learning to live with others you have never met before.
Reward: work with a client throughout the whole process of them gaining employment, witness the growth and development of clients, developing relationships with clients and other staff members, practical youth work experience, sightseeing in Sydney.
Preferred qualifications: Solid literacy and numeracy skills, interest in activity-based education.
To submit your interest apply here: Lasallian Volunteers Applications 2019