General Information for Lasallian Volunteers
APPLICATIONS CLOSE JULY 27
Program Goals
The Lasallian Volunteers program aims at developing
personal growth
by: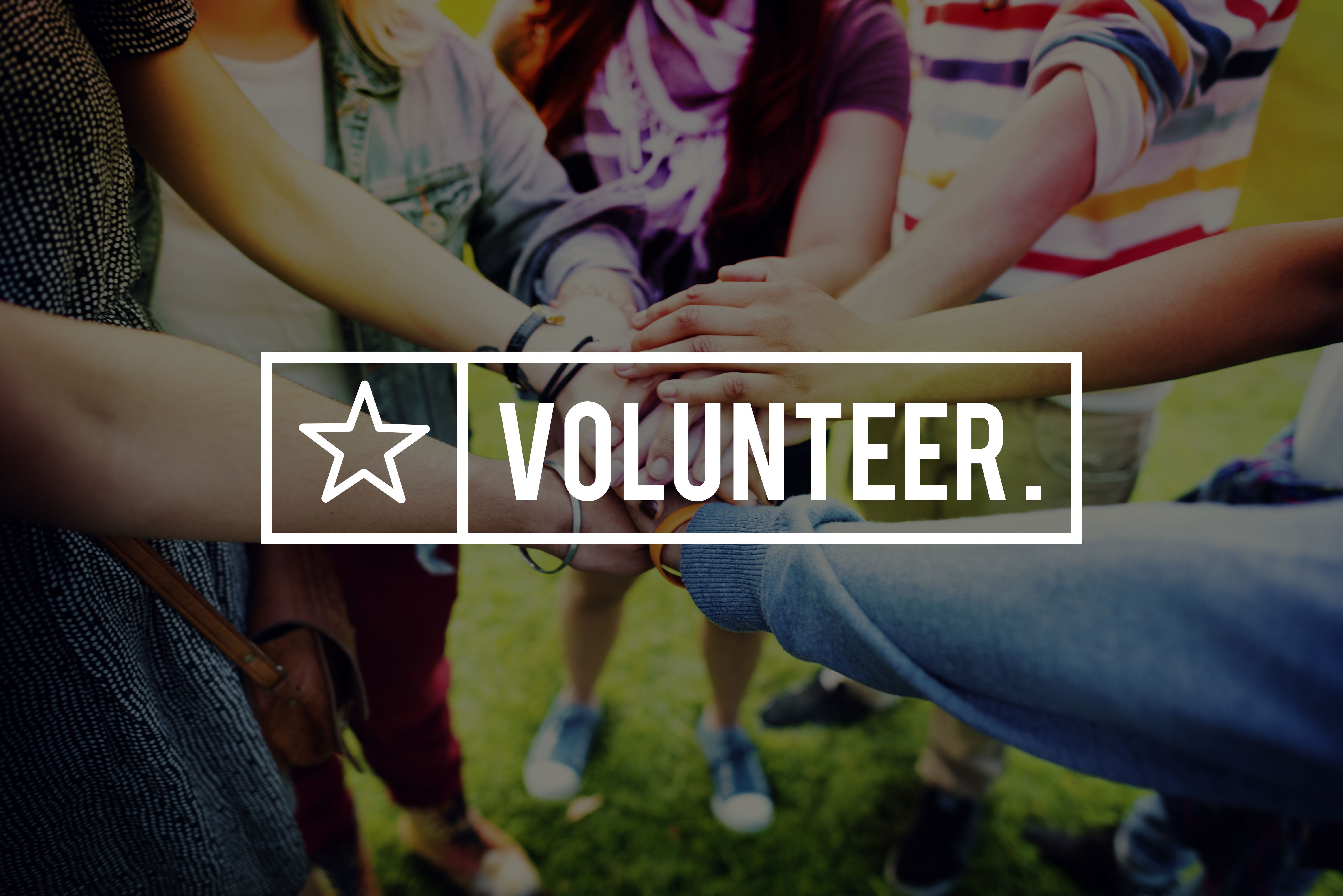 Deepening one's personal beliefs, helping to give meaning and direction in life;
Develop an increased sense of service to young people, especially those disadvantaged and marginalised;
Strengthening one's faith and spirituality;
Increasing one's awareness and appreciation of community life within the Lasallian family.

Being a LASALLIAN VOLUNTEER is an invitation to share your life and aspirations, work with other Lasallians, and journey to discover more about yourself and your faith.
The Placement
The Lasallian community [Brothers' Community and/or; a broader Lasallian community] and the Mission location - together make the 'Placement'.
The placement involves taking risks and initiative; it means learning and being engaged.
The placement is for a duration of 11 months.
Reimbursement of $80 a week is paid to each volunteer for toiletries, phone bills and personal use.
Food and board are covered by the program.
Beginning and end of year flights are paid and organised by the program.
Features of the Lasallian Volunteer Program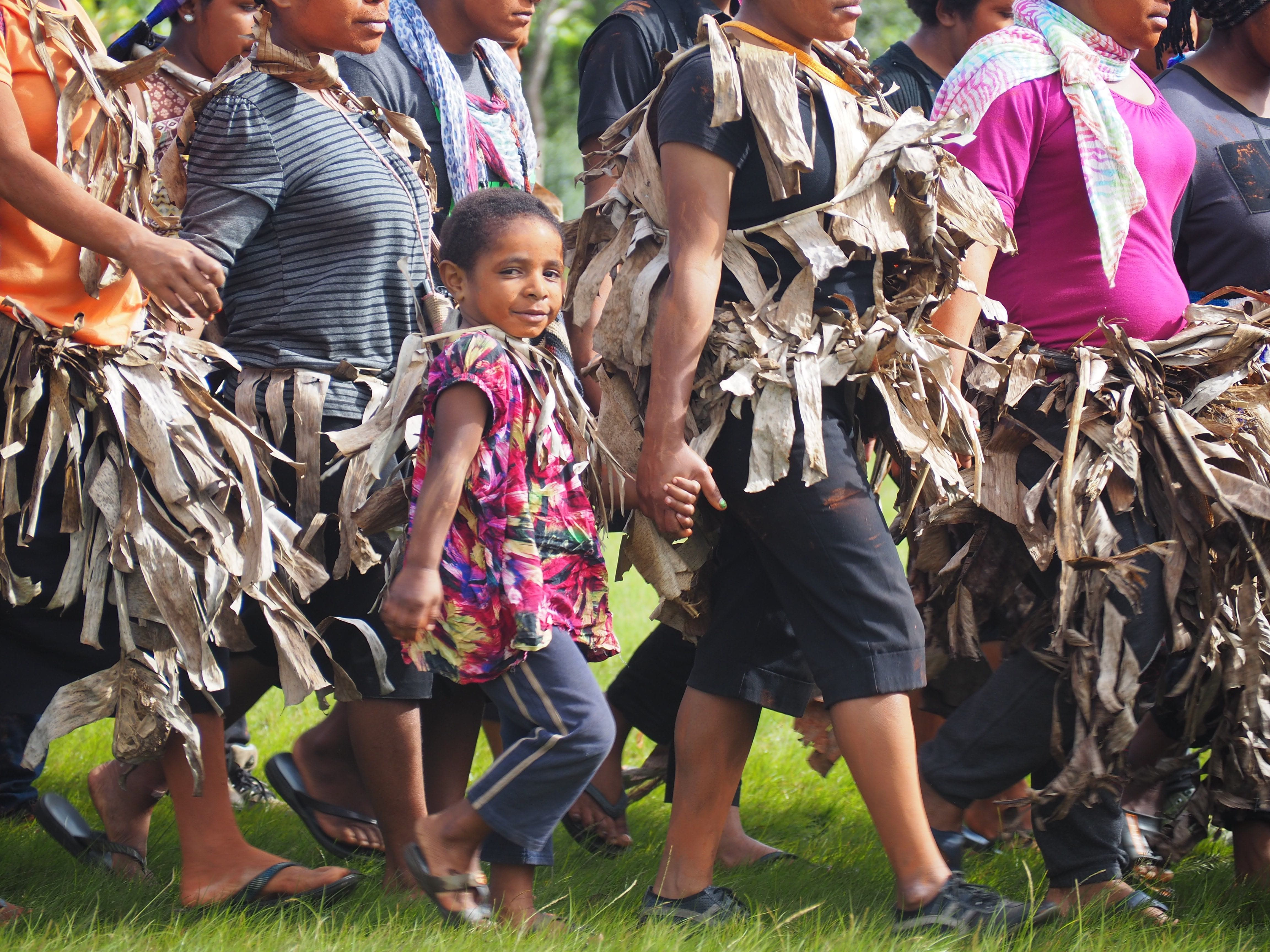 Participate in an Orientation Program (one-week duration) to prepare for the experience and to identify with other Lasallian Volunteers undertaking the journey;
Have an impact in exciting Ministries where volunteers work closely with marginalised and disadvantaged young people;
Receive help and friendship from a Mentor, general supervision and appraisal from the Placement Supervisor;
Explore your personal values, spirituality, and direction in life as a Lasallian, including some journaling and personal reflection time;
Experience faith-based community living at home with the Brothers/or a Lasallian community, where you share meals, time together, jobs, decision-making and prayer;
Participate in a Debrief Program of four days to reflect, share, debrief your experience and learn strategies to support with returning home;
Enjoy a Recognition Mass and Dinner with family and friends, as well as an invitation to continue your association with the Lasallian family.
Personal Rewards
The gift of friendship in a different culture and community.
Challenge yourself outside your 'comfort zone' and achieve success in a totally new setting.
Understand what motivates Brothers and Lasallian Partners in their vocation.
Gain work experience that will support your future.
Develop relationships and work with young people.
Support people who experience social injustices.
Independence living away from home
Discern your vocation whether it's teaching, volunteering or becoming a Brother.
Selection Criteria for Lasallian Volunteers
Meet the specified skills or requirements listed at the end of each Placement Profile.
Have an appreciation of the Christian faith.
Have leadership potential.
Work well as part of a team.
Have experience in ministry or volunteer work with disadvantaged young people.
Demonstrate features of maturity: compassion and care for others, a strong sense of self, good social skills and emotional independence.
Consider yourself as part of the Lasallian family.
Exhibit an openness to another 'culture': learning, appreciating, relating and living simply.
Are free of social and financial commitments.
Are prepared to commit themselves for 11 months (10th of January to early December) via an Agreement. The January Orientation program is mandatory for acceptance into the program.
---
Please submit your applications by the CLOSING DATE July 27!
Shortlisted applicants will be interviewed throughout August 13 - August 24
Successful applicants will be notified August 29
Successful applicants will be announced on September 12