LA SALLE TECHNICAL COLLEGE HOHOLA
PORT MORESBY, PAPUA NEW GUINEA
Living in a Lasallian Brothers' Community
**This placement is open to males only
About the Placement
La Salle Technical College (LSTC) - Hohola was established in 1973 and is currently run by the De La Salle Brothers. Students who attend the College are unable to gain placement in the mainstream secondary school system due to limited places. LSTC offers these young people a second chance to complete their high school education and gain practical, employable skills.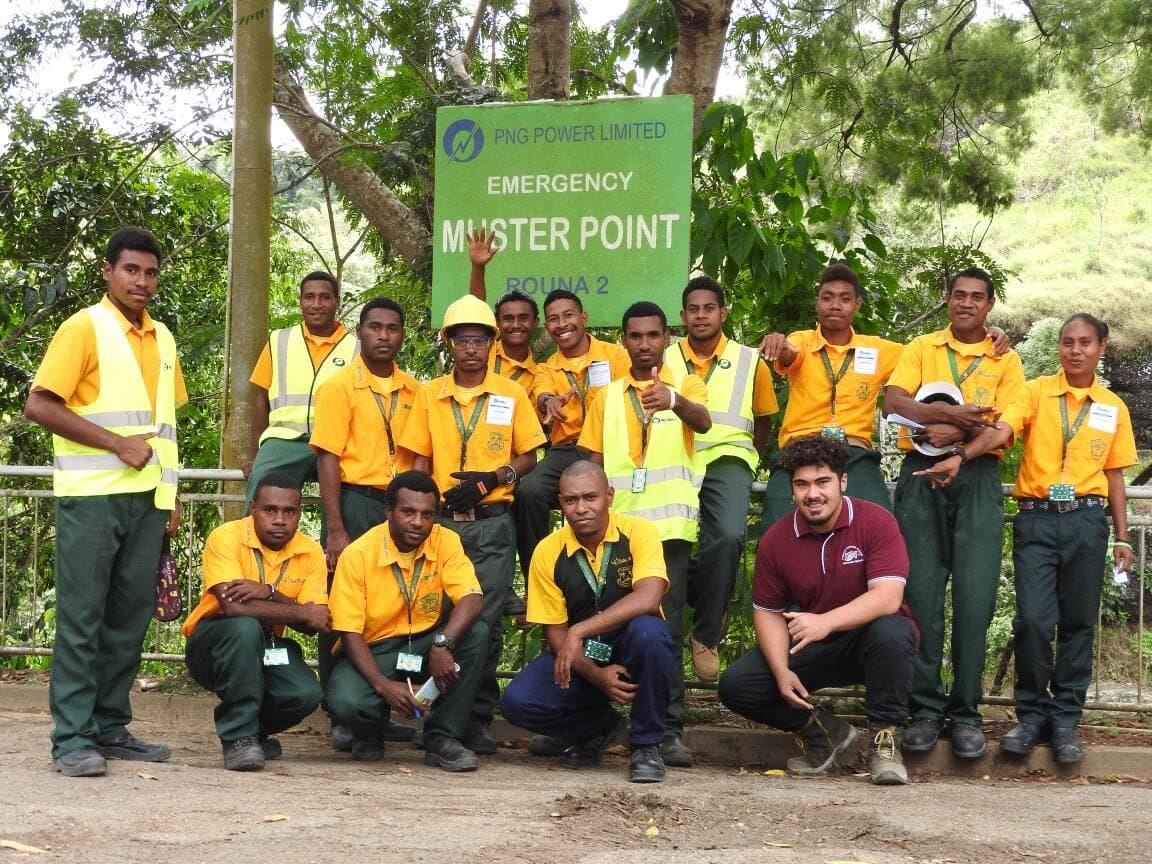 LSTC is a coeducational school with 700 students ranging from 15 - 25 years of age. The students enrolled at LSTC come primarily from the Port Moresby region, and from nearby towns and villages outside of Port Moresby, these students stay with relatives within the city. Most students come from families that are in difficult financial situations, with some living in settlements that are overcrowded, and have no running water or electricity.

At LSTC, students select from their trade of choice to gain qualifications and upon graduation receive their National Certificate 1 & 2.
Students have the option to select from one of the following:
1. Automotive
2. Carpentry
3. Electro technology
4. Metal Fabrication & Welding
5. Office Administration
6. Tourism & Hospitality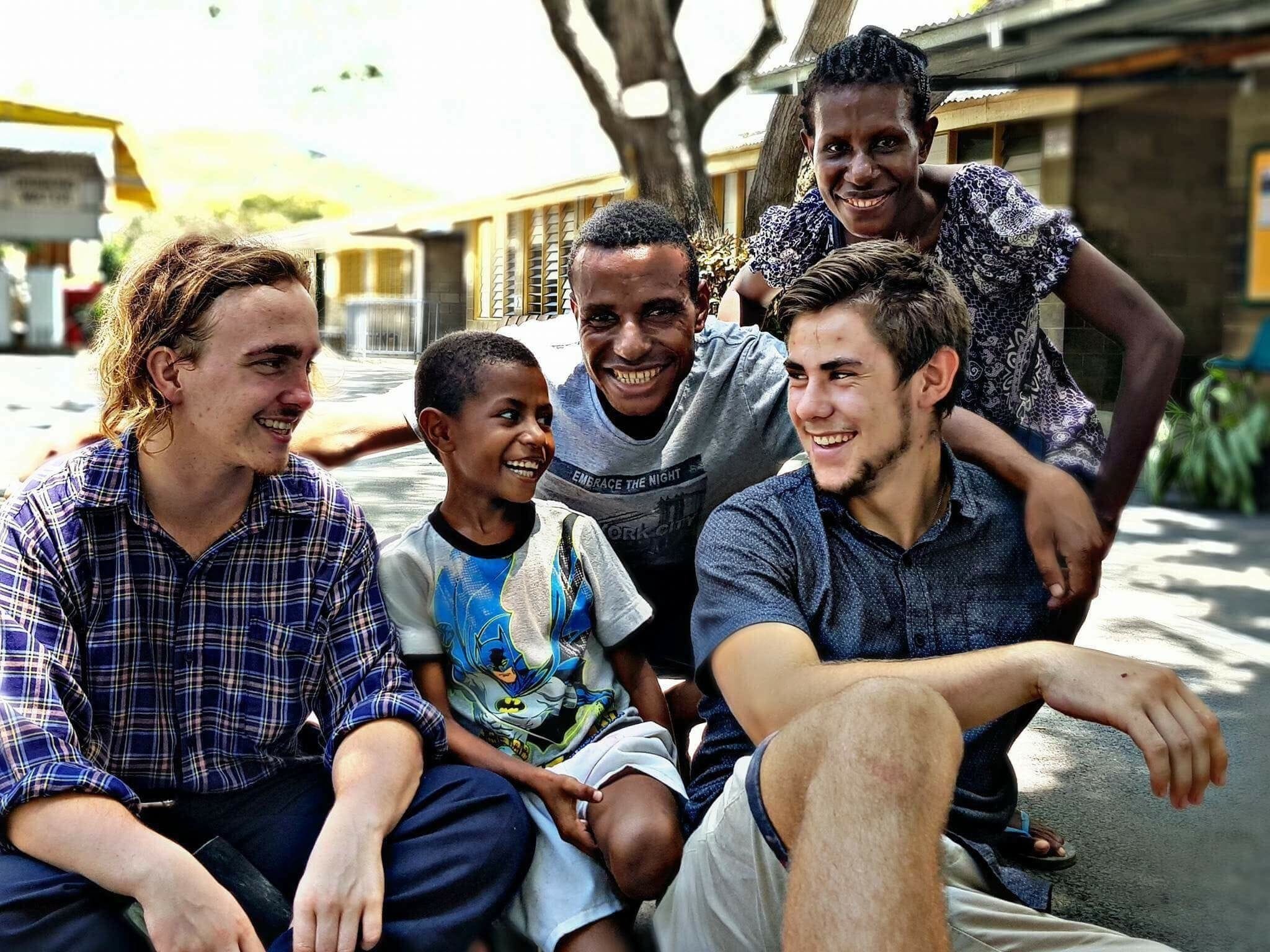 In Grades 9-10 students also take Academic classes (English, Mathematics, Religious Education, Social Science, Business Studies, Personal Development) which offers students with the opportunity to regain placement in the mainstream secondary school system if they achieve the required marks and choose to take that path.
The role of a Lasallian Volunteer
Lasallian Volunteers live in community with the De La Salle Brothers based at the school property, which is also located directly next to the local parish. As a Lasallian Volunteer you will have the opportunity to support the enthusiastic and vibrant students of the College in a variety of ways. Volunteers have the chance to get immersed in many aspects of school life as well as in the local community and culture.
Responsibilities of an LV role includes:
Help facilitate the Lasallian Breakfast Club - 4 mornings per week cooking breakfast for 100 students.
Support students in their chosen Trade (both practical and theory components) and Academic classes.
Assist the Homeroom teacher by attending each day; support with taking the roll, giving messages & prayer.
Support local Youth Ministers with running Retreats and Leadership Seminars, including opportunities to facilitate these events at the other two Lasallian schools in Port Moresby.
Manage the Lasallian Youth Leaders meetings and service activities.
Organising weekly sporting activities for students (set up/draws/results). Sports include: Basketball, Touch Footy, Netball, Volleyball and Soccer.
Support students in special interest groups e.g. Singing, writing, cooking, culture, drama.
Develop the school newsletter and other admin tasks.
Opportunity to be on school staff committees e.g. Events, Sport, Spiritual, SRC. These committees plan for special events within the school.
Challenge: living in a compound, low speed internet, being a long way from family and friends, learning to live with others you have never met before and some early mornings.
Reward: Support students with challenging lives, facilitating retreat days, learning about PNG culture, experiencing cultural celebrations, developing relationships with students, experiencing a different demonstration of faith often with prayer through singing.
Preferred qualifications: interest in sports and outdoor education, ability to tutor in basic numeracy and literacy, previous involvement in retreats, interest in PNG culture.
To submit your interest apply here: Lasallian Volunteers Applications 2019