Living in a Lasallian Volunteer Community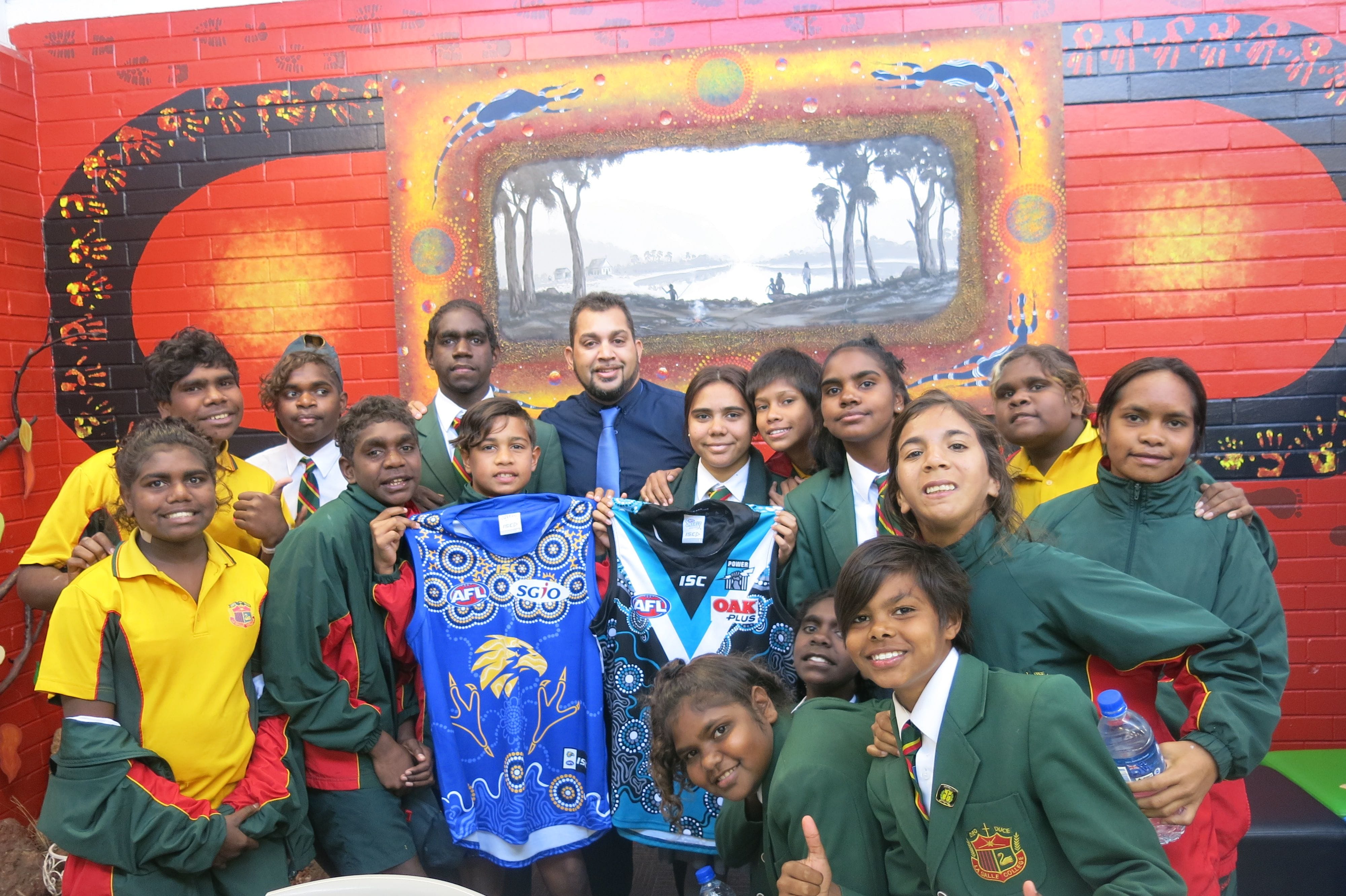 **This placement is open to males and females
About the Placement
Situated in Middle Swan approximately 30 minutes from the city of Perth, La Salle College has a rich Lasallian history. There are no De La Salle Brothers currently working at the school but many Brothers regularly visit from other locations in Australia and overseas. The College has a mix of low and high socio-economic family backgrounds and students with special needs. The college has an ongoing dedication to service and faith activities. There are approximately 1450 students enrolled and approximately 30 Aboriginal Boarding students, mostly from remote WA communities who otherwise wouldn't have the same Secondary School opportunities. Most of these students have English as a second language and are accustomed to living in small communities or towns.
The role of a Lasallian Volunteer (LVs)
Volunteers are involved with Aboriginal learning aspects of the school as teacher aides, and attend classes with students. LVs live close by the Boarding Hostel, supporting the Aboriginal boarding students after school with homework and on weekends attending outings, as well as playing sport or games. There are many opportunities for involvement in co-curricular activities, sport and youth ministry.
Lasallian Volunteers experience a broad cross-cultural experience, outreach for disadvantaged youth, gaining skills and growing in understanding of mission and community.
Responsibilities of an LV role includes: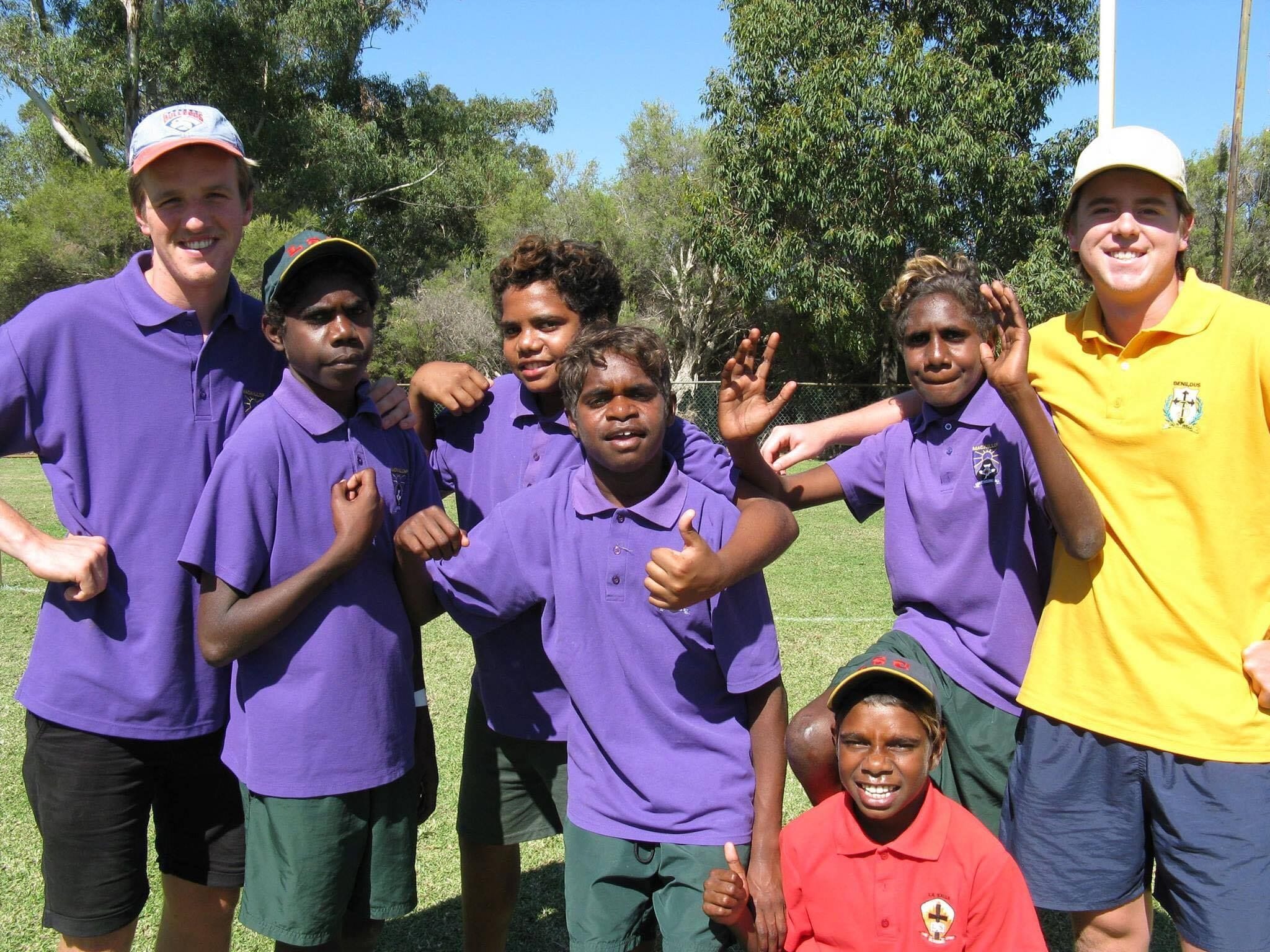 Assist in the boarding hostel most afternoons, nights and on weekends.
Work with Aboriginal boarders as a teacher's aide in the mainstream school environment.
Weekend work with Aboriginal boarding students through movie nights, sport, outdoor activities, excursions.
Assist Aboriginal students with their afternoon and weekend homework as well as other activities at the boarding house such as; board games, art, sport and recreation.
Prepare and lead boarding house liturgies.
Participate in retreat programs at the direction of the school.
Assist in literacy and student learning support services.
Mentoring opportunities with marginalised young people in the school.
Weekends are largely spent with Aboriginal students and days off are usually during the week.
A typical day may include assisting Aboriginal students in classes and during other co-curricular activities throughout the school day. A short break after school, followed by dinner with the boarders and then assist with homework or just "hanging out" by playing sport, video games etc. until 8.30pm.
Challenge: on occasion, dealing with the challenging behaviour of students, building relationships with students who don't always return the following term, living away from family and friends, learning to live with others you have never met before, adapting to a professional position as a staff member when students may often be the same age as you.
Reward: the opportunity to see students meet their own educational goals, learn about Aboriginal culture through various activities such as NAIDOC Day celebrations. Develop relationships with students, witness the growth and development of students while providing mentoring to individuals in times of need. Gain valuable life experience living away from home, developing lasting relationships with other staff members.
Preferred qualifications: Driver's licence, interest in sports and outdoor education, ability to tutor in basic numeracy and literacy.
To submit your interest apply here: Lasallian Volunteers Applications 2019