Lasallian Youth Gathering 2019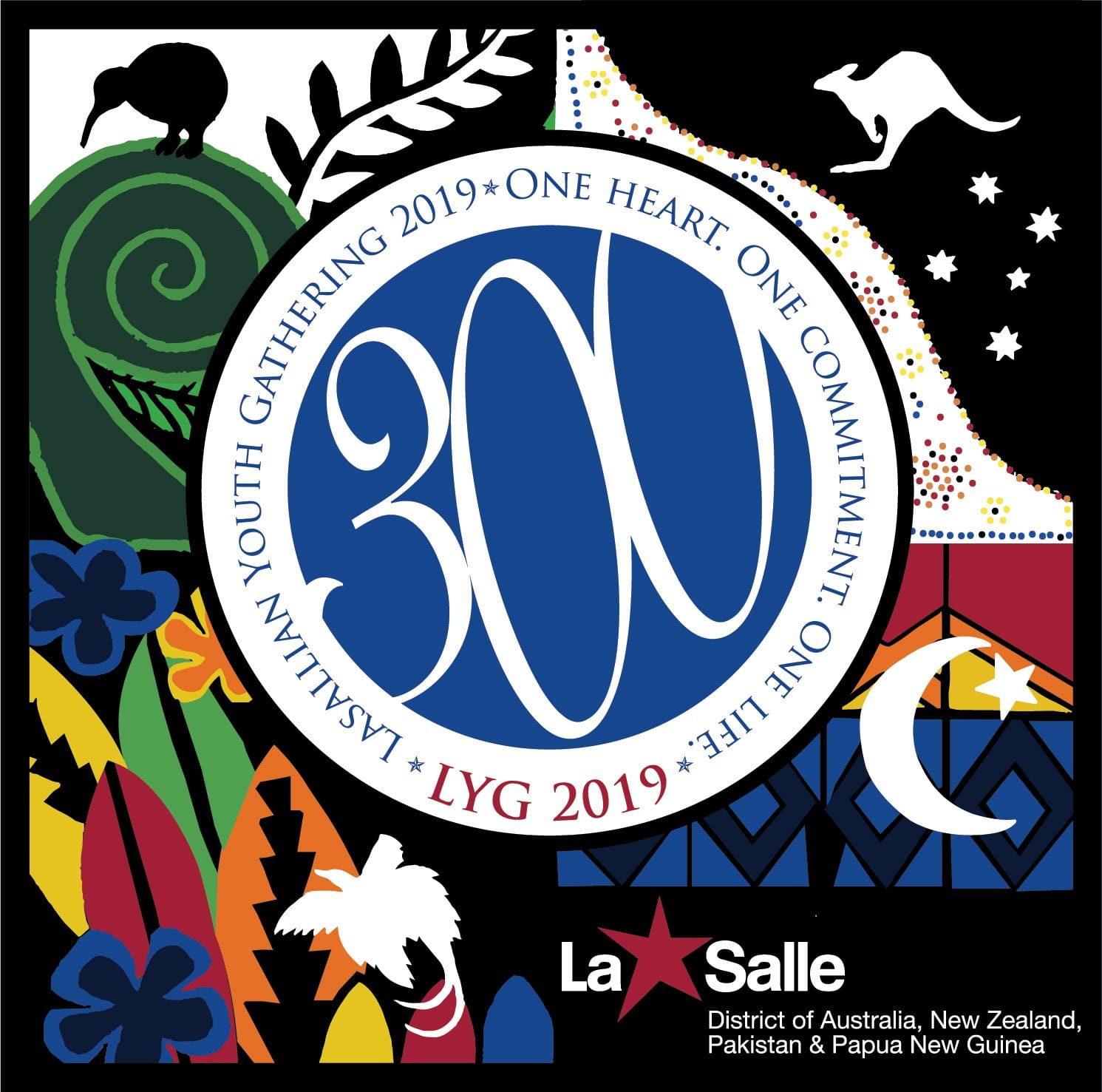 The Lasallian Youth Gathering (LYG 2019) will be a vibrant four-day celebration (13-16 April) of the Young Lasallian family from across Australia, New Zealand, Pakistan, Papua New Guinea, and beyond!
WHAT IS A LASALLIAN YOUTH GATHERING?
Under the leadership of the Young Lasallians Team, opportunities continue to expand for Young Lasallians from across ANZPPNGto have relevant and contextualized encounters with faith, meaningful experiences of community, and life-changing engagements in service to others. Bi-annual Lasallian Youth Gatherings (LYGs) are the highpoint of these opportunities. LYG 2017, held in Sydney, saw over 250 students and young adults from all four Sectors of our District come together for four days of faith, service, and community.
This year, LYG 2019 is designed to be held concurrently with the Asia Pacific Lasallian Educators Conference APLEC 2019, which welcomes all Lasallian professionals from the Asia-Pacific Region.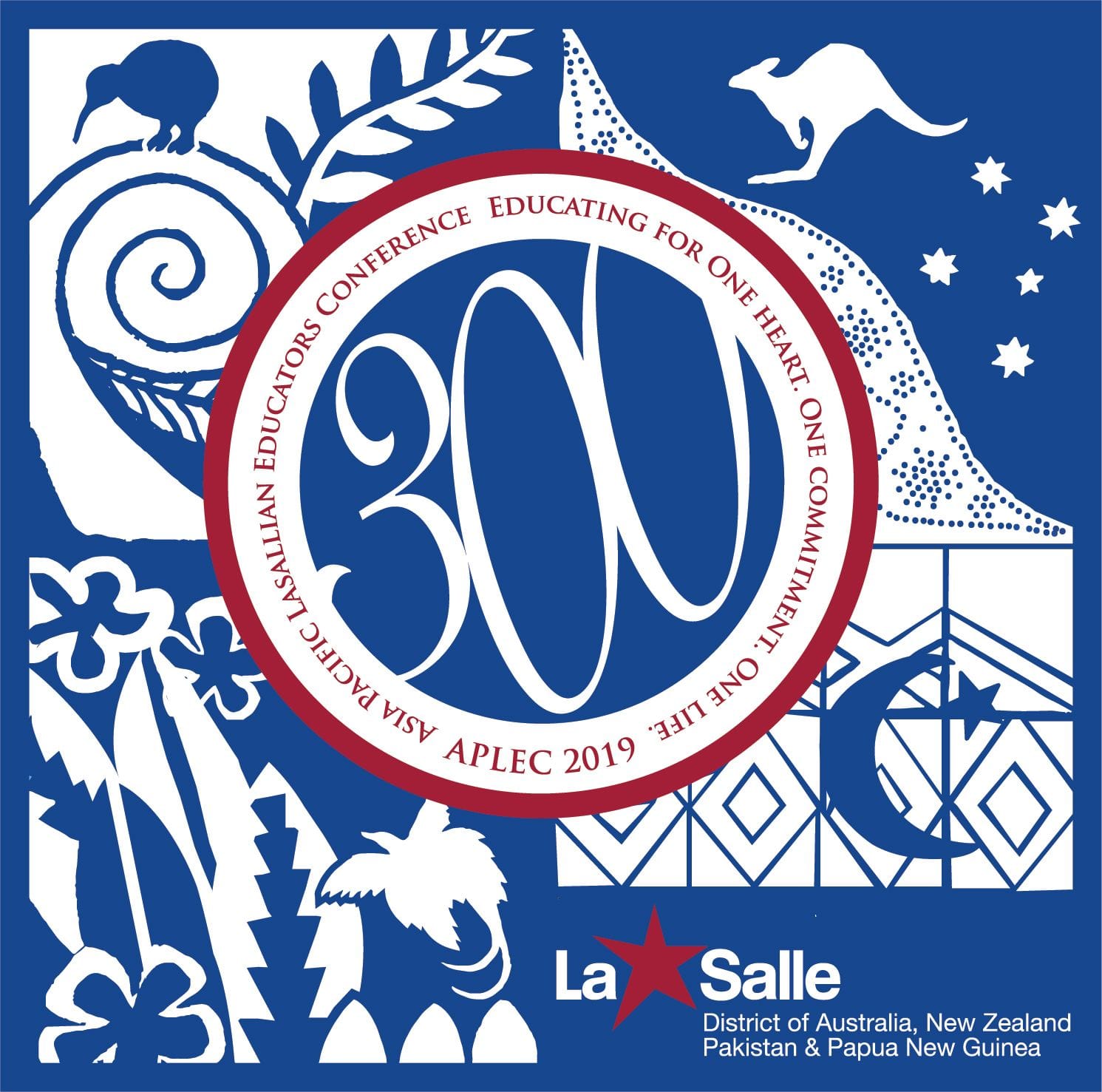 LYG 2019 is anticipated to be a highly attended, richly diverse, and a joyful experience for youth and young adults. Through dynamic faith experiences, community life, engaging workshops and service opportunities, and inspiring keynote presentations, LYG 2019 invites young people for a deep and authentic experience of what it means to be a Young Lasallian in the Asia-Pacific context. By encountering one another and the Lasallian spirit of Faith and Zeal in this multi-dimensional way, participants will return home equipped and empowered to share their youthful gifts and energy as active participants in the Lasallian Mission!
DATE AND VENUE
LYG 2019: Saturday, 13 April Tuesday, 16 April 2019
Bayview On The Park, Melbourne, Australia
THEME: One Heart. One Commitment.One Life
The theme for LYG 2019: One Heart One Commitment One Life, and is also the theme for the year-long celebration of the Tercentenary of the Death of St John Baptist de La Salle, founder of the worldwide Lasallian Institute.
2019 will be marked by global, regional, and local events which both commemorate the life and legacy of De La Salle and invite all Lasallians to look to the future, recommitting ourselves to renew our shared life in community and reinvigorate our hearts with zeal for our shared mission.
One Heart Invites Young Lasallians to encounter their own hearts by coming to understand the heart of De La Salle and of all Lasallians hearts which desire all young people, particularly those on the margins of society, to be offered the opportunity of a human and Christian education.
One Commitment Asks Young Lasallians to consider the commitment made by De La Salle to follow God's call on a Gospel adventure as, in his words, "one commitment led to another in a way that I did not foresee at the beginning" (Memoir on the Beginnings, Blain 1, 166-169). Generations of Lasallians have also heard and followed this call, and Young Lasallians today are responding in new and creative ways.
One Life Challenges Young Lasallians to know more deeply what it means to live as Lasallians, inspired by the life of De La Salle and creatively faithful to their Lasallian heritage. Today's reality, particularly in our District's unique contexts, calls for new ways of bringing the Lasallian Mission to life and Young Lasallians are responding!
300 years since the death of St John Baptist de La Salle, LYG 2019: One Heart One Commitment One Life reminds us that as Young Lasallians we share fully in our living Lasallian heritage and are the hope-filled future which will bring it alive in new ways during the next Lasallian century.
WATCH THIS SPACE FOR PROGRAM UPDATES, INCLUDING SPEAKER AND WORKSHOP ANNOUNCEMENTS!
Sponsors