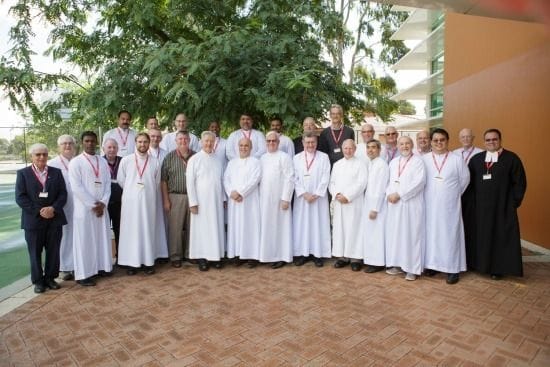 Australia
Find out more about the Brothers and discover if it's the right life choice for you. In this section you can test your potential to be a Brother and find out how to get involved. Or if you're ready for a real adventure, put yourself to the test with a De La Salle Challenge Program.
WHERE DO I START?
Find out everything you need to know to get involved with the Brothers including how to apply for an information pack, volunteer programs and upcoming events and activities.
UP FOR A CHALLENGE?
If the Brother's life is something you really feel passionate about following then do a Challenge Program. Spend two weeks living and working with the Brothers and test drive the Brothers' life!
BECOMING A BROTHER
Discover some of the details and steps involved in becoming a De La Salle Brother through contacting ourVocations Commission team