The Lasallian Youth Gathering is the premier event for Young Lasallians in the District of ANZPPNG, occurring once every 2-3 years. LYG embodies our Lasallian zeal and Young Lasallians' characteristic zest for life, bringing our community together in large numbers not seen at any other District gathering. Through inspiring keynote speakers, relevant workshops, facilitation by the Young Lasallians team, service opportunities, an engaging experience of faith, and so much more.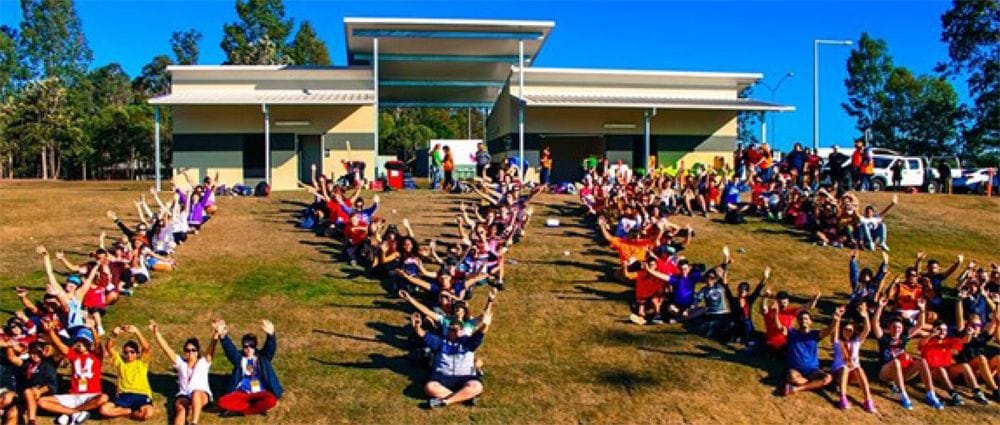 Who is LYG for?
Lasallian Youth Gathering is for the three constituent groups of Young Lasallians :
Students: in grades (years) 10-12 in Lasallian schools
Accompanying Teachers/staff: Teachers/staff who are under 35 are Young Lasallians!
Young Adults (Age 25 and under): Recent Alumni from Lasallian schools, Current/Veteran Share the Mission and Volunteer La Salle participants, Current/Veteran Lasallian Youth Ministers, and others involved in the Lasallian Family
What Next?
Stay tuned for upcoming information about the next Lasallian Youth Gathering 2019